Car sales enter a sales shadow in November with SUV demand lower, especially for medium-sized SUVs. Commercial demand stays strong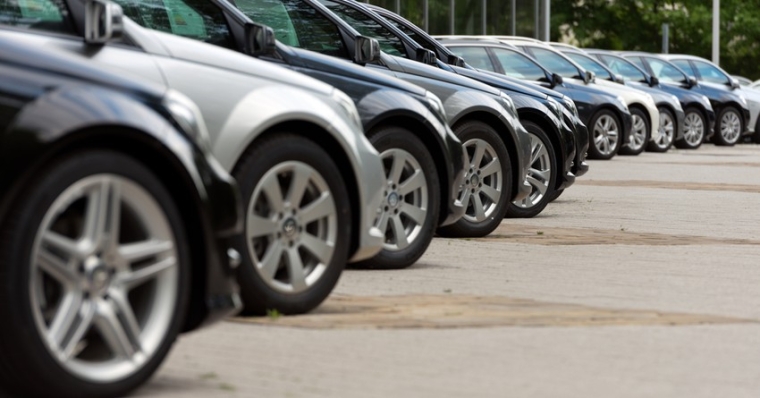 The new car market dropped back down to earth in November, after hitting the afterburners in October.
New Zealand-new passenger vehicle sales fell from 11,767 new units in October to just 9,543 in November, a -2,224 unit drop, or -19%.
Comparing November with the same month a year ago, the data isn't positive either, falling from 10,289 to 9,543, or a -7.3% decline.
A big part of this retreat is a fall in SUV demand which is -9.5% lower year-on-year. Medium SUV demand is down -16.5%.
The other big influence is that rental car companies did their main buying in October, leaving a sales shadow in November.
The annual rate of passenger car sales has been about 108,000 for more than a year now, even with the rental car demand
For dealers however, the commercial market remains strong and is offsetting the slip or stabilisation in passenger vehicles.
Commercial vehicle sales were up +11.9% year-on-year and the strongest growth rate in more than a year. Annually, they have grown more than +4% pa.
New vehicle sales activity contrasts markedly with that for used imports. We don't have November data for them yet, but they have declined year-on-year for the past nine months and are running at an annual rate of under 155,000 transactions, the lowest level in 18 months.
In the past year, we added more than 315,000 new and used import vehicles to our roads. One piece of monthly data not available is the level of 'scrappage' going on. But annual data suggests this is high too. There are now more than 4.2 million licensed vehicles on New Zealand roads and that is growing at about +3% per year. And that suggests that scrappage may be running at higher levels than recent sales levels.