Local Government New Zealand's call for government action to address rising sea levels met with minister's somewhat muted response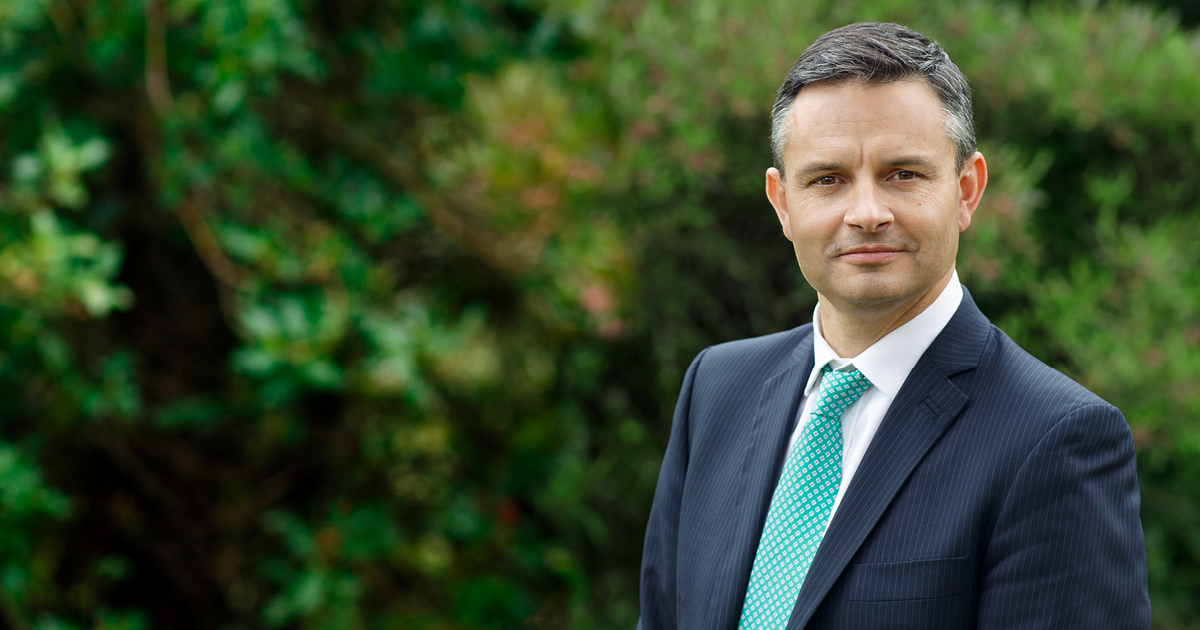 Calls by Local Government New Zealand for the government to help establish a new agency and fund to help address the risks of rising sea levels may have fallen on deaf ears.
It follows the release last week of an LGNZ report, Vulnerable: The quantum of local government infrastructure exposed to sea level rise.
It looks at the cost to councils around the country from rising sea levels caused by global warming and says up to $14 billion of local government infrastructure is at risk.
The report calls on central government to urgently develop policies to help minimise the impact of climate change on New Zealand communities. This includes the establishment of a National Climate Change Adaptation Fund to deal with the costs of rising sea levels and a Local Government Risk Agency to help councils understand and factor in the risk of climate change into their planning and decision-making.
"We've been engaged with central government on this subject for some time," LGNZ President Dave Cull says. "Central government has been pretty slow off the mark and it has been local government which has led the charge on it. We've done this high level review and it's time central government got on board because only they can come up with a national framework for it."
He says most local authorities around the country haven't truly quantified the scale of risks they face and creating an agency to deal with that would improve the process.
Cull says the agency's brief would probably be much wider than just dealing with climate change and could include other risks like natural disasters. He says it would be able to collect relevant data to help local authorities.
"We need that data to find out exactly what the risks are. There's a need for coordination in how councils respond. If some areas aren't inhabitable who takes on board the liability? I'm not pointing the finger at anyone, but we need to get on with it.
"We see the need for a National Climate Change Adaptation Fund. We can't wait until it hits the next generation in 15 years' time and say: 'You're paying for it'. This is a multi-generational challenge and we're all going to have to pay for it. The cost of adaption is huge, but not as big as it would be if we do nothing."
"What we're recommending is we all get together; central government, local government, the insurance industry, so there's a coordinated approach. It makes more sense to be proactive."
"All the country's councils are at one in acknowledging the effect climate change is having and need to put in place adaption measures."
But in a statement released on the same day as the LGNZ report Climate Change Minister James Shaw didn't say he would establish a Local Government Risk Agency or a National Climate Change Adaptation Fund and stated:  
"The Government intends to push ahead this year with work to establish a National Climate Change Risk Assessment system to help communities, councils and central government deal with the impacts of climate change.
"That work will also incorporate consideration of the very difficult issue of how we spread the financial burden of climate change impacts."
Speaking to www.interest.co.nz he said work was under way to figure out how to split the costs local authorities were facing around the country, but it's too early to talk about the funding models being considered, let alone put a date on when money will actually be put on the table.
"I think that there's a model out there, which appropriately shares risk between private property owners, banks, insurance companies, local government and central government and does that in a way that doesn't create any moral hazard. Now that's complex, and it's worth taking the time to do. We don't need that tomorrow, but what we do need to do is get started on it."
He recognises the LGNZ report, saying there is a "window of roughly 25 years before government starts parking its ambulance at the bottom of a metaphorical hill".
"There is some urgency, but there's no need to panic," Shaw says.
Despite Cull's calls for urgency from central government it sounds like Shaw is working to a different timeframe.