A government-appointed panel has suggested a wide range of options to help reduce power bills, including doing away with prompt payment discounts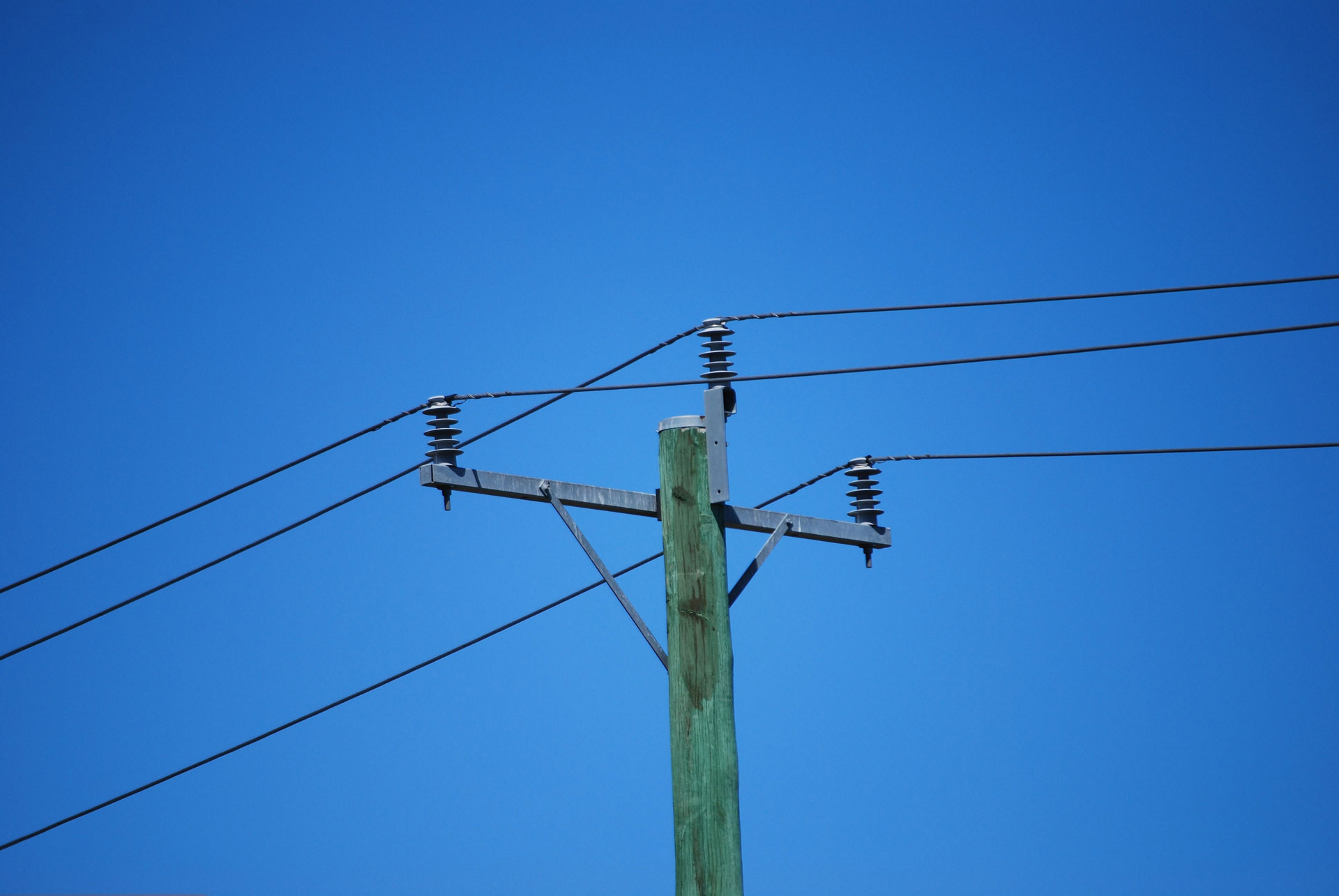 Prompt payment discounts on power bills may become a thing of the past if the Government adopts the options in a report by the Government-appointed Electricity Price Review Panel.
The Panel has been investigating ways to make electricity prices "fair and affordable, not just efficient or competitive".
One of the options put forward in its just released report is to prohibit prompt payment discounts on power bills but allow suppliers to charge late payment fees.
"Consumer advocates and advisory groups say prompt payment discounts disproportionally hurt low income consumers and, in many cases, are unrelated to the true cost of recovering late payments," the report said.
It cited an Australian Competition and Consumer Commission (ACCC) report which found that the discounts "give the impression that an offer is significantly cheaper than other offers in the market when this is often not the case". 
The ACCC report said the practice was "confusing, at times misleading, and leads to poor consumer outcomes".
Although the banning of prompt payment discounts was presented as just one of many options for the Government to consider, the Panel said it was in favour of doing so.
The Panel also said it was in favour of merging the price comparison websites Powerswitch and Whatsmynumber and improving the merged entity's performance, to boost consumers' ability to hunt out the best deal.
Electricity suppliers could also be required to include "clear, prominent information about how consumers could switch suppliers or dispute their bill'.
Other options outlined in the report include:
Establishing an electricity consumer advisory council.
Establish a cross-sector energy hardship group, which could be funded by the Government and/or an electricity industry levy.
Offer extra financial support for households in energy hardship.
Make electricity distributors offer retailers standard terms for network access.
Prohibit retailers from using notifications that customers were switching suppliers to make the customers a better offer to stop them switching.
Make electricity generators release information about the profitability of their retailing activities.
Phase out low fixed charge tariff regulations.
Ensure access to smart metre data on reasonable terms.
Strengthen the Commerce Commission's powers to regulate distributors' performance.
Require small distributors to amalgamate.
The full report is available here.