High Court judgment finds four former Mainzeal directors including ex-PM Jenny Shipley and Richard Yan liable to pay $36m between them for their role in the company's collapse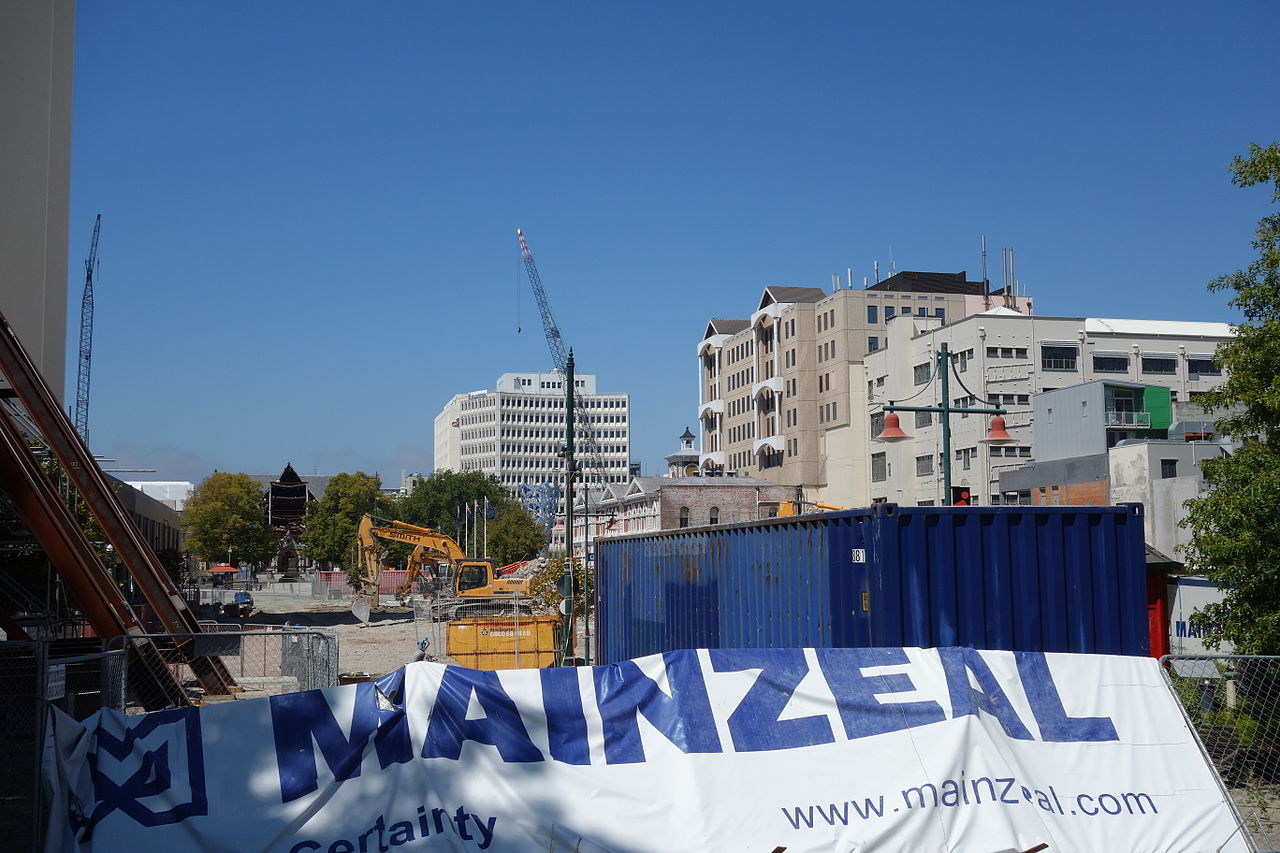 The liquidators of Mainzeal Property and Construction Ltd have won a substantial victory in the High Court against several of the company's former directors, including former Prime Minister Jenny Shipley.
Mainzeal collapsed in February 2013 owing unsecured creditors around $110 million.
The liquidators sued four former directors, including Shipley, who was the company's chairperson, Richard Ciliang Yan, Clive Tilby and Peter Gomm, who was also the company's former chief executive, alleging they breached their duties under the Companies Act by allowing Mainzeal to continue trading while it was insolvent.
The case was heard at the High Court in Auckland and in his judgment released on Tuesday, Justice Francis Cooke said that Mainzeal was only able to keep trading because it used money owed to sub-contractors as its working capital.
Although the company had assurances from Yan that financial support would be provided when needed from Richina Pacific, a company associated with Yan, those assurances were unreliable, Justice Cooke said.
"In these circumstances, Mr Yan and the other directors are liable for breaches of their duties under section 135 (of the Companies Act)," the judgment said.
"They caused or allowed Mainzeal to undertake business in a manner giving rise to a substantial risk of serious loss to creditors, being the very loss that eventuated.
"I have determined that the amount the directors should contribute to the deficiency in liquidation is $36 million, approximately one third of the total loss arising from the deficiency.
"I have further determined that Mr Yan should have the principal liability for the full amount, and that each of Dame Jenny, Mr Gomm and Mr Tilby should be liable for a maximum amount of $6 million each, jointly with Mr Yan."
'Novel aspects which will require careful consideration'
Shortly after the court's judgment was released, law firm Chapman Tripp released the following statement, reprinted here in full, on behalf of Shipley, Gomm and Tilby:
"Dame Jenny Shipley, Mr Clive Tilby and Mr Peter Gomm, directors of Mainzeal Property and Construction Limited (in liquidation) represented by Chapman Tripp, acknowledge the judgment delivered by the High Court today in relation to Mainzeal.  
"The Court's basis for finding liability appears to have novel aspects which will require careful consideration. The directors will not comment further at this stage as they take advice and consider their options."
Reserve Bank staff to 'read the court judgement with interest'
Shipley is chairman of China Construction Bank (New Zealand) Ltd, a subsidiary of a Chinese government controlled bank. Interest.co.nz asked the Reserve Bank whether, in light of the Mainzeal court judgment, she could still be considered a fit and proper person to be a director of a registered New Zealand bank.
"We'll read the court judgement with interest," a Reserve Bank spokesman said.