Winston Peters commits to giving Fijian military more support as countries engage in 'reinvigorated relations'; Welcomes more seasonal workers from Fiji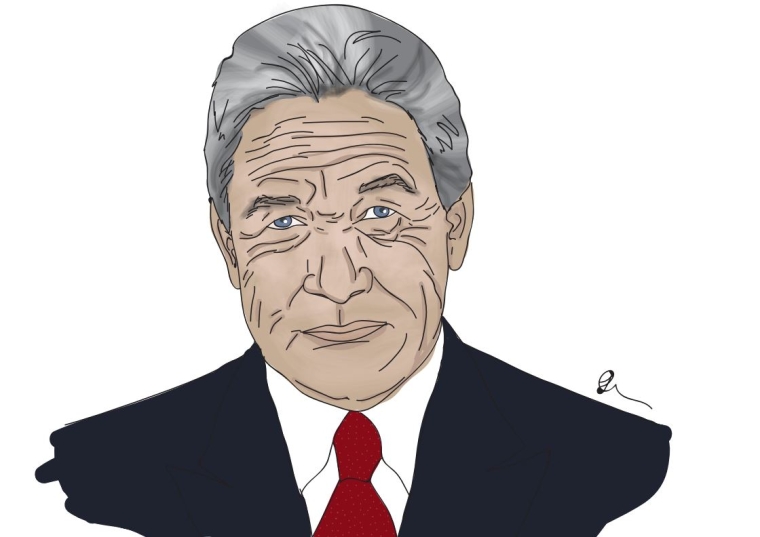 New Zealand will help bolster Fiji's military, as the Foreign Affairs Ministers from both countries agree to "take the Fiji-New Zealand relationship to a new level".
Winston Peters and his Fijian counterpart, Inia B. Seruiratu, have released a joint statement following a meeting in Suva, providing a high-level outline of the countries' commitments to "reinvigorated relations".
They say New Zealand will provide Fiji's military with a "package of support" for peacekeeping, leadership development and border security to "combat transnational organised crime".
Asked exactly what the package includes and how much it will cost, the Ministry of Foreign Affairs and Trade says: "The support will come from within the existing New Zealand Defence Force budget, including the Mutual Assistance Programme with Pacific countries.
"Areas of support include updating Fiji's military law, pre-deployment training for Fijian peacekeepers, leadership development and support for Fijian involvement in military exercises with the New Zealand Defence Force.
"New Zealand and Fiji are currently scoping the support Fiji requires to ensure its border security meets Fiji's national needs and transnational crime is combatted. Existing cooperation between border agencies will be intensified.  
"New Zealand is ready to assist with capacity building required to support Fiji to achieve this, with a particular focus on building an enhanced partnership between New Zealand Police and the Fiji Police Force. Police Commissioner Bush is expected to visit Fiji in the coming months for further discussions."
New Zealand has allocated $18.2 million of aid funding to Fiji in 2018/19, $17.9 million for 2019/20 and $14.9 million for 2020/21.
Peters and Seruiratu say New Zealand will establish two new positions in the High Commission in Suva to "boost the heightened engagements anticipated as a result of these renewed relations".
The Ministers have also agreed to hold more regular talks, committing to "joint ministerial consultations" accompanied by regular "multi-agency officials' level talks".
Their statement says Fiji acknowledges New Zealand's 'Pacific Reset' and the shift in its engagement with the Pacific.
More seasonal workers wanted 
Peters and Seruiratu are "open to discussing issues" around the PACER Plus trade and development agreement between 11 Pacific Island nations including Australia and New Zealand, but not Fiji.
Fiji's want of more labour mobility in Australia and New Zealand has been a road-block preventing it entering the agreement.
However the statement says New Zealand is looking at getting more Fijian workers to participate in the Recognised Seasonal Employer (RSE) scheme.
The scheme allows horticulture and viticulture industries to recruit overseas workers for seasonal work when there aren't enough New Zealand workers.
Most workers are from the Pacific Islands and can stay in New Zealand for up to seven months during an 11-month period.
Of the 99,903 workers who have come to New Zealand under the RSE scheme since July 2008, 1,061 have been from Fiji. Only 27 applications from Fijian workers have been declined under the scheme during this time.
The number of Fijians who come to New Zealand under work visas has steadily fallen from nearly 10,000 in 2008/9 to nearly 3000 in 2018/19.
The Ministry of Foreign Affairs and Trade says: "Fiji intends to explore options for how it might increase the number of its seasonal workers in New Zealand, recognising that it is employer driven."
Peters and Seruiratu, in the statement, go on to say, "New Zealand has committed to targeted assistance to improve opportunities for businesses and investment in Fiji."
The value of trade between the two countries was $532 million according to 2016 statistics.
Finally, New Zealand will strengthen Fiji's disaster resilience through a partnership with the National Disaster Management Office.
It will also help develop a research institute to review of Fiji's school curriculum.