Prime Minister Jacinda Ardern announces inquiry into Christchurch mosque terror attacks will be a Royal Commission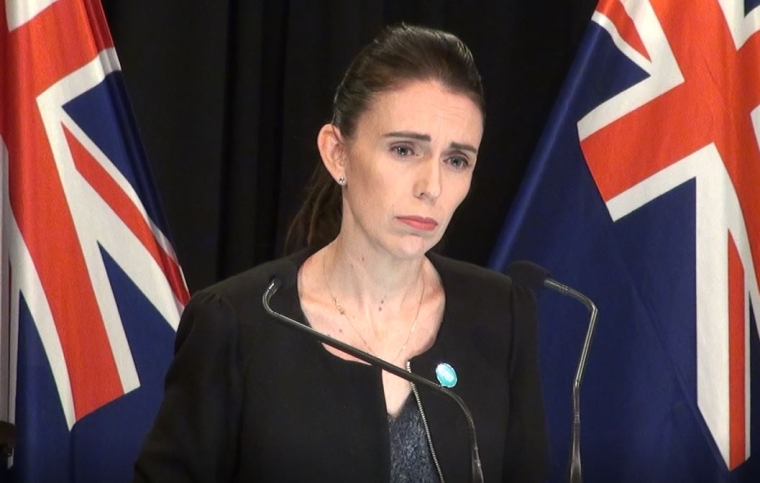 The inquiry the Government last Monday announced it would undertake into the specific circumstances that led up to the Christchurch mosque terrorist attacks will be a Royal Commission.
Prime Minister Jacinda Ardern made this announcement after discussing the matter with Cabinet on Monday.
The inquiry will see the New Zealand Security Intelligence Service, Government Communications Security Bureau, Police, Customs, Immigration and any other relevant government agencies scrutinised.
The purpose will be to find out whether they knew, or could've or should've known, about the activities of the accused murderer.
It won't focus on agencies' responses to the attacks.
The terms of reference, including the lead for the inquiry and its duration, will be finalised in the next two weeks. 
Ardern can't at this stage reveal a timeline for the inquiry, but expects it to be undertaken in a "timely" fashion and not take a matter of years to conclude.   
A Royal Commission is the most serious response to an issue available to the New Zealand Government.
It investigates why a situation came about and then recommends policy or legislative changes to prevent it happening again.
While the Government establishes the terms of reference, a Royal Commission is independent from the Government and reports to the Governor-General.
The way the inquiry is conducted and the Commission is run is decided by the Chair and Commissioners.
The Government cannot interfere in the direction taken by an inquiry or influence the findings.
The other options the Government had were to launch Public or Government Inquiries.  
National Leader Simon Bridges over the weekend voiced his support for a Royal Commission. 
"It will need to ask hard questions about whether our security and intelligence agencies had their focus in the right places," he said.
"In 2013 the Government of the day made the decision to abandon Project Speargun which would have scanned internet traffic coming into New Zealand and given an extended degree of protection to all New Zealanders. Similar systems are used in other jurisdictions. 
"We currently have Cortex as part of our cyber-security systems, which is much narrower and designed to protect institutions. It's never easy to balance the rights of privacy against security but where we draw the line must now be reconsidered.
"However, an inquiry cannot be an excuse by the Government not to answer questions in the meantime. Our security risk has now changed and New Zealanders need to be kept safe."