Our new design and user experience is the result of a team effort and comes even after we have been receiving fast-rising readership levels and usage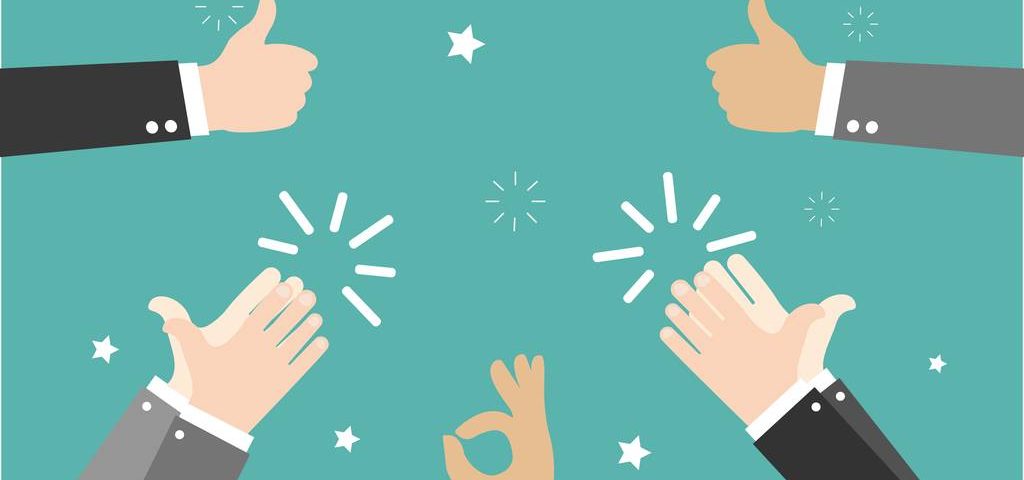 As you can see, interest.co.nz has a new look today.
It is the result of the work of a broad team, both here on our staff and some talented partners.
Firstly thanks goes to Jenée Tibshraeny and Gareth Vaughan for motivating the change. Over the years we had progressed other redesigns using up time and cost only to pullback. Jenee and Gareth's motivation were key to getting this version over the line.
We started this project with intensive analysis of how you, our readers, navigate and use the site.
This time we partnered with a talented team at the Little Giant design group. Ollie, Juliette and Jess were a pleasure to work with and we loved how they understood the client brief. Their DNA is all through this new version.
But the real hero here is our own talented web designer, Faiz Dholkawala, who has converted Little Giant's design into practical code, infusing his own extensive knowledge of the site's operation into an even better user experience. Supporting him has been the wise counsel of Berend de Boer. The trouble-free deployment is a compliment to them both.
Our goal has been to simplify and streamline user interaction with our content, while retaining the access to the very extensive data and resources that we have.
And we have made the Comment flow clearer.
Of course, this is an on-line only publication so it will always be a work-in-progress. We have other sections planned, and there are many other improvements in the pipeline.
Let us know what you think, especially if you find a loose end, or if you think there are other features or improvements we can adopt.
Unchanged however is our focus on the news and data about the New Zealand economy and the forces that move it. And we are trying to do that without conflicts and compromise, eschewing the slippery slope of 'sponsored content' and advertorial. It is not an easy path.
And that is what makes your support so important. We are very fortunate to have the direct financial support of hundreds of readers via the Press Patron platform. This updated design is directly linked to this support and for that we are hugely thankful. If you like what we do and haven't already done so, we ask you to join them by showing your support by clicking the red button below.
We have been attracting a rising readership even with the previous design and UX. And reader access by desktop/mobile/tablet has been stable for two years now at 55%/35%/10%. We love your support.