Government instructs Royal Commission of Inquiry into Christchurch terror attacks to work with 'urgency' and report back by December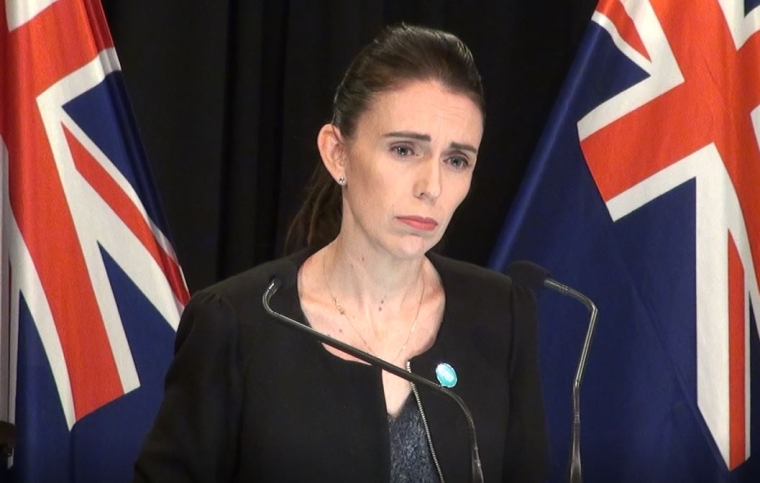 The Government has ordered the Royal Commission of Inquiry into the Christchurch mosque terror attacks to proceed with urgency.
The five-page long terms of reference for the inquiry, released on Monday afternoon, specify it can start collecting evidence on May 13 and needs to report back to Governor General Patsy Reddy by December 10.
This eight-month period is short relative to royal commissions done in the past.
Sitting Supreme Court Judge, Justice William Young, will lead the inquiry. Another member will be appointed by the end of the month.
The inquiry will essentially examine whether government agencies did everything they could to prevent the attack, which saw Brenton Tarrant allegedly murder 50 people.  
The terms specify the scope for the inquiry includes:
- The individual's activities before the attack, including:
- Relevant information from his time in Australia;
- His arrival and residence in New Zealand;
- His travel within New Zealand, and internationally;
- How he obtained a gun licence, weapons and ammunition;
- His use of social media and other on-line media; 
- His connections with others, whether in New Zealand or internationally; 
- What relevant state sector agencies knew about this individual and his activities before this attack; what actions (if any) they took in light of that knowledge; and whether there were any additional measures that the agencies could have taken to prevent the attack;
- Whether there were any impediments to relevant state sector agencies gathering or sharing information relevant to the attack, or acting upon such information, including legislative impediments, and
- Whether there was any inappropriate concentration or priority setting of counter terrorism resources by relevant state sector agencies prior to this attack.
The inquiry won't look in to amendments to firearms legislation, activity by entities outside of the state sector (like Facebook and other media platforms), and how relevant agencies (like the Police) responded to the attack.
It will engage with New Zealand's Muslim community, and have a budget of $8.2 million.
The New Zealand Security Intelligence Service, Government Communications Security Bureau, Police, Customs, Immigration and any other relevant government agencies will be scrutinised.
The terms of reference recognise that because the investigation will examine the likes of the country's intelligence and security agencies, parts of the inquiry will be confidential. 
The Prime Minister says the inquiry can't cross over with the investigation into Tarrant, currently before the court. 
The terms say the inquiry needs to report back "urgently", so the Government has an "independent and authoritative report on these matters to reassure the New Zealand public, including its Muslim communities, that all appropriate measures are being taken by state sector agencies to ensure their safety and protection".