The SUV market grows even as the overall car market stops growing, mirroring the rise and rise of the ute market. New Zealand's adoption of SUV's is higher than in many other countries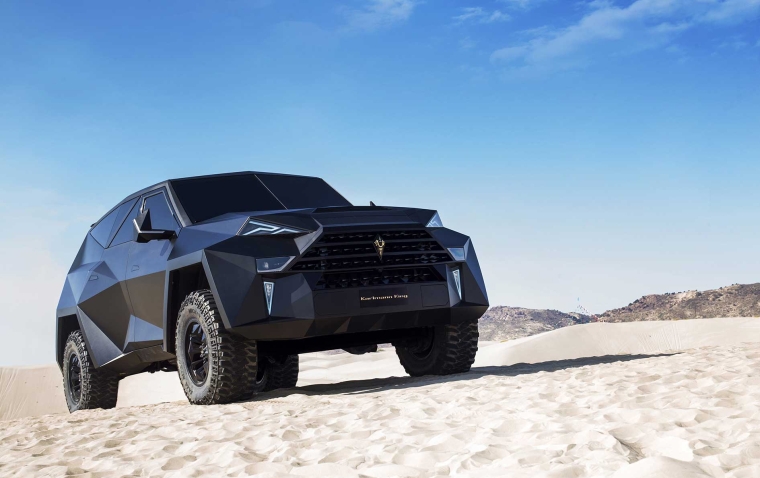 Kiwi's love sport utility vehicles (SUVs). And it is tough to sell a car these days that is not an SUV.
In April, for the first time ever, more than 70% of all new passenger vehicles were SUVs.
And that is 4,781 vehicles in a month where 6,778 new cars were sold. That is a rise of almost 12% from April 2018 and it comes when both Easter and ANZAC Day occurred in the month, whereas Easter fell largely in March last year.
And this means that less than 2000 traditional cars were sold as new in the month, the lowest since we have been tracking this data in November 2012.
Overall, the 6,778 new cars sold is the lowest level for an April in four years, in fact as April is the traditional low month of the year anyway, you have to go back to April 2015 to find a lower month.
However, SUV sales are keeping levels elevated with this segment delivering higher margin sales for dealerships and manufacturers.
The April 70.5% market share for SUVs compares with an overall 2019 share in the first four months of 65.8%. At that level we are higher than in Australia where SUVs command a 58% share. World-wide the 2018 share by SUVs was 36% and in the US it was 35%.
And it is not only SUVs. Utes and double cab utes are popular too powering April commercial sales to an 8% gain over the same month in 2018. In fact, over the whole market, year to date the three top selling models are all utes, with the Ford Ranger in the lead with 3,144 units, followed by the Toyota Hilux with 2,237 units and the Mitsubishi Triton in third with 2,005 units. All these outsold the most popular SUV, the Kia Sportage (1,318).
In the SUV category, the real action goes on in the 'medium' sector with April sales up a remarkable 48% from a year earlier. On a year-to-date basis, the gain is 10%. Just the increase in SUVs being sold (508 in April) far exceeds the total level of electric vehicles (EVs) and petrol hybrid vehicle (PHVs) being sold. (In March New Zealand Transport Agency registration data shows there were 218 hybrids and 86 EVs sold in the month.)