We look at the data of how much of New Zealand is owned by foreigners. Even though foreign ownership is at record levels, it is now at its lowest proportion since modern records began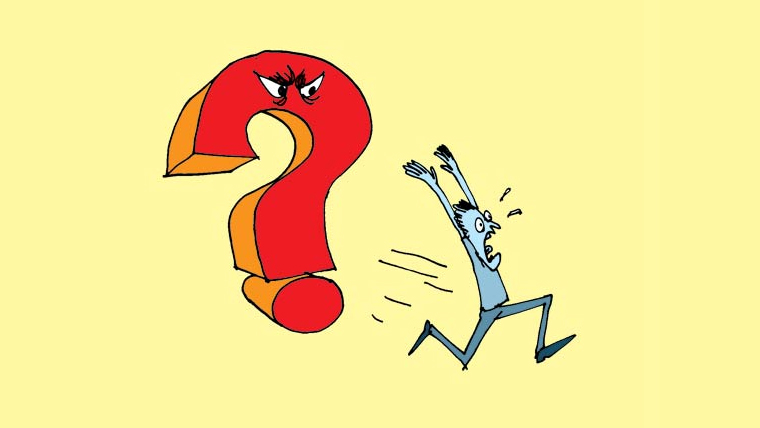 [This article is an update of one we published in 2017 and uses new data for 2018 and revises 2016 and 2017 data.]
Fear of outsiders is apparently a natural response.
But New Zealanders have been tolerant of foreign investment here for a long time. It first came when we were a colony, and the benefits have long been obvious.
Most people seem to understand we could not have our standard of living and local services without it.
We need outside capital to build our base infrastructure. We need the skills, technology, and funding to build an economy that can compete in a globalised world.
One quick look at closed economies around the world is an instant validation for accepting foreign investment.
But that does not ease the fears. They are under the radar (except for a vocal strident minority) unless the foreigners bring their resources and ownership with a 'foreign culture', and then they bubble more vigorously. We even have a political party that trades on these fears.
In the nineteen years from 2001 when our total capital stock was NZ$326 bln and foreigners owned NZ$172 bln, foreign investment in New Zealand has surged by +$227 bln to an impressive $399 bln.
The absolute dollar amount of this high growth, by itself, is a worry for some. And it is a growth from when it represented 52.9% of all the country's assets.
Since then we have seen the rise of China and their aggressive acquisitiveness. They are 'buying up everything', or so it might seem.
But it is really true? All this needs to be put in the context of the overall growth of our economy and our overall capital stock.
The facts are far less worrisome.
Here is the data:
Source: Stats NZ

Foreign
ownership
Total NZ
capital stock
 
$ bln
$ bln
2001
172,479
326,011
2006
232,004
465,229
2011
301,228
576,039
2016
386,138
740,997
2018
398.870
828,801
 
 
 
the increase 2001 to 2018
+226,391
+502,790
% increase
+131%
+154%
This data is drawn from Statistics NZ National Accounts series. See SNE055AA and IIP085AA. They are published for all years ended March, and were updated in June this year for the year to March 2018. The consistent data series began in 2001.
This table can also be used to see the relative changes, like this:
 
Foreign
ownership
Foreign
share
Total NZ
capital stock
 
$ bln
%
$ bln
2001
172,479
52.9
326,011
2006
232,004
50.3
465,229
2011
301,228
52.3
576,039
2016
386,138
52.1
740,997
2018
398,870
48.1
828,801
It reached its peak in 2009 at 53.4%.
The variances are not great, ranging +/-2% over a 15 year period, with the peak in the middle.
But is is very clear that rather than New Zealand being bought up by foreigners, in fact New Zealanders are buying back some of their holdings and New Zealanders now own a majority of our capital stock. Or maybe it is a sign that foreign investors are less attracted to New Zealand.
Further, we have now reached the lowest level of foreign ownership in this record (and probably ever, since colonisation, although this is hard to prove using the modern intensive economic data). The current trend of 'buying back the country' seems to have started in 2009 when foreign ownershiup peaked.

But there is more to this than just foreign investment in New Zealand; our investors are also active offshore. And the same data shows a steady rise.

New Zealand investment offshore is now near its highest level ever, as a proportion of our total local capital stock, at just under 30%.
The bottom lines are these:
1. foreign ownership of New Zealand's economic resources is not growing; it is growing slowly and as a proportion of all investment in the country, is probably at a record low.
2. New Zealand ownership of offshore assets are at record levels, although this proportion has level off in the past few years
Those who have a conclusion and are looking for 'evidence' to support the takeover of New Zealand by foreign capital that won't find it in the data. They will need to rely on selective anecdotes, and will find them in the churn.