Surprisingly major and direct changes in Australia to stamp out conflicted remuneration in the financial industry is a clear signal to New Zealand advisers, brokers, and others paid bonuses to distribute and sell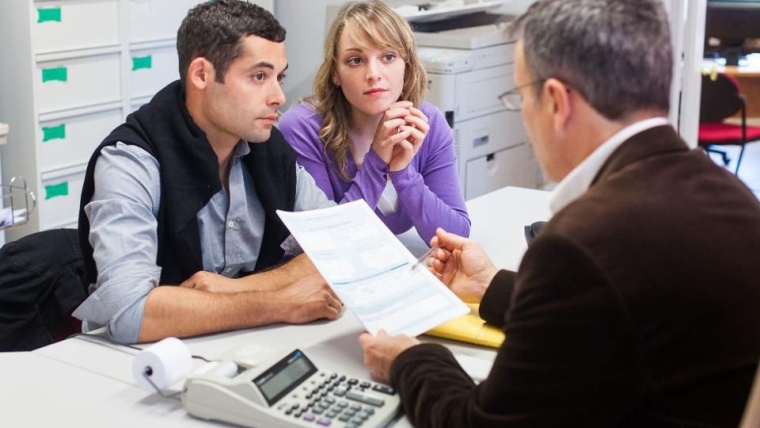 If you are a finance professional involved in selling or distributing products and services, the chances are you either earn your income based on a commission or brokerage paid by the product producer, or you earn a bonus based on your sales success.
I have bad news for you.
The chances of such systems lasting in New Zealand much longer are quite limited. Success-based compensation in the financial sector is greatly endangered.
There are no announcements on that yet in New Zealand, but in Australia the game is almost over.
On January 1, 2020 a new financial adviser code of ethics became mandatory there.
Standard Three of that Code says,
You must not advise, refer or act in any other manner where you have a conflict of interest or duty.
This standard reinforces the fiduciary responsibility such advisers have when dealing with customers. The core responsibility is to put the clients interests first, ahead of their own.
Conflicts of interest have bedeviled the financial industry forever. Things came to a head in Australia with the issue of the Sedgwick Report and its identification of "conflicted remuneration". Then followed their Royal Commission into Misconduct in the Banking, Superannuation and Financial Services Industry where Justice Hayne took matters much further, saying such conflicts were at the heart of bad choices and decisions by financial industry people that harmed many Australians.
Those twenty words in that Standard Three by regulator FASEA are in fact powerful.
And they have reinforced that power by issuing legal guidelines that explain the implications. Especially, see page 17:
Other sources of 'variable income'
You will breach Standard 3 if a disinterested person, in possession of all the facts, might reasonably conclude that the form of variable income (e.g. brokerage fees, asset based fees or commissions) could induce an adviser to act in a manner inconsistent with the best interests of the client or the other provisions of the Code.
Lawyers will have noted the word 'could'. It won't matter in Australia whether there was an actual conflict or an actual breach of trust, or not. All that now matters is if brokerage fees, asset based fees or commissions could be seen as a conflict, by some outsider.
Right there, conflicted remuneration is toast.
The only way forward for the Aussies is fee-for-service, paid for by the client. Fee and commission income 'earned' from the product supplier will die out quickly you can assume, given the legal risks involved.
But perhaps it will become 'worse' that this. If an adviser owns shares in a bank or life insurance company (just as examples) that had products they recommended to a client, it seems pretty clear that that is a conflicted situation too.
Where future outcomes aren't as the client expected, lawyers will have a field-day, a feast on any adviser and their professional indemnity capacity - if any insurer will now cover such risks.
None of this applies in New Zealand - yet. But our regulators and public policy officials will be watching the Australian developments closely.
And in Australia, it is not yet clear whether mortgage brokers are covered by the same requirements to avoid conflicted remuneration. Mortgage brokers there used their lobbying power to talk leaders in both political parties into insulating them from these coming requirements so they could retain supplier-paid commissions and brokerage. At least, that is a general promise they think they have. They invoked the "clients will not pay" claim, and the "we'll all go broke and the banks will win" claim and won some pre-election sympathy.
But their election is over now, and the regulators are now setting the agenda.
Interestingly, in Australia, it does look like financial advisers are quickly shifting to the client-fee model, and even now, it is up to 40% of clients on fixed fees and hourly rates. The rapid shift undermines the apocalyptic claims.
Aussie mortgage brokers are likely to loose their position given the very widely held public view that all conflicted remuneration is bad.
And New Zealand brokers and advisers are likely to face the same earthquake, and probably sooner than they realise.