Take time to have a laugh regularly, even when the going gets tough. And if you know a good one, share it with our readers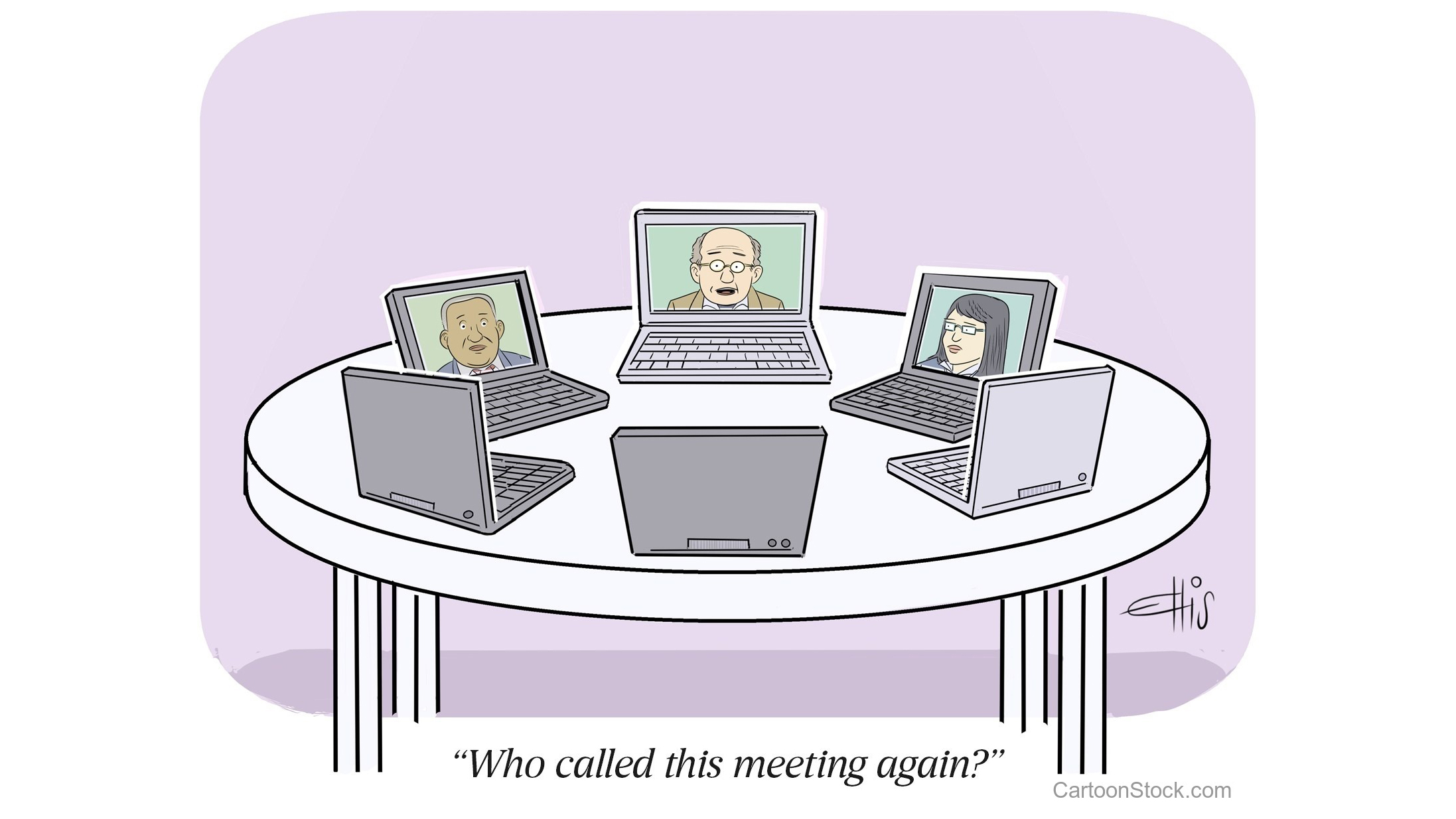 OK. We are now realising that four weeks is a long time.
And today's news of our first death makes it very sobering.
We will need a lot of patience, taking the restrictions seriously. And we will need to try hard with 'willful kindness'.
A little humour will probably help too.
So this page is here for you to share Covid-19 and coronavirus humour.
Yes, I know, the situation from the virus itself, and the distressing economic and social fallout is no joke, it is serious and even a deadly business.
But a little humour might help all the same.
Here is one to start: the definition of Irony: when the Year of the Rat starts with a plague.
Or, Mexico is asking Trump to hurry up and build the wall NOW! (And they might now actually pay for it! H/T GV.)
Over to you in the comment section below.
(Please keep it basically clean, and no racism in any guise.)
Also, we are planning to start another page for Kids Jokes, so you can help them with a bit of humour too.