Friday's Top 10: Lessons from the Great Recession; The weight around the NZ economy's neck; Dilbert and more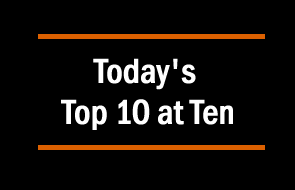 Today's Top 10 is a guest post from Matt Nolan.
Each Friday we'll have a Top 10 from a range of different contributors, kicking off with Matt today.
As always, we welcome your additions in the comments below or via email to david.chaston@interest.co.nz.
See all previous Top 10s here.
Sunday was the fifth anniversary of the failure of Lehman Brothers – the event that represents the period when 13 months of difficultly in financial markets transformed into the Global Financial Crisis, and ushered in the 'Great Recession'.

1. Lessons of the Great Recession
Ryan Avent at the Economist neatly goes over a series of potential lessons from the Great Recession.  Namely
· The importance of responsive monetary policy.
· The risk of unfettered capital flows without countervailing macroprudential rules.
· The scope for government action, and automatic stabilisers, in the face of a crisis.
· And my favourite – the importance of rules, norms, transparency, and evidence when making policy choice, both within and outside of a crisis.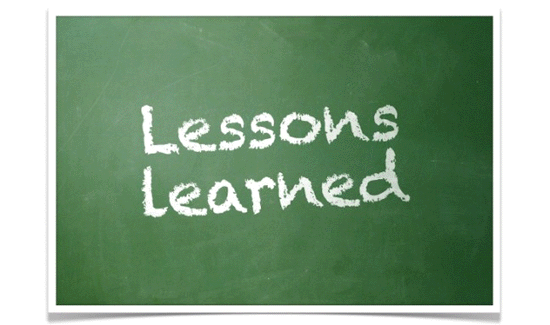 2. Great Recession and trade
It is easy to talk about everything that has gone wrong since Lehman Brothers failed five years ago. 
However, there is at least one place where the world as a whole made good choices, not just compared with the decisions made during the Great Depression, but compared with the type of behaviour many would expect during this type of crisis – it avoided the temptation for protectionism.
The Economist recently noted that here, pointing us to the following paper by the Chicago Fed.
"The number of anti-trade measures implemented by the United States was less than one tenth of what had been predicted at the beginning of the crisis."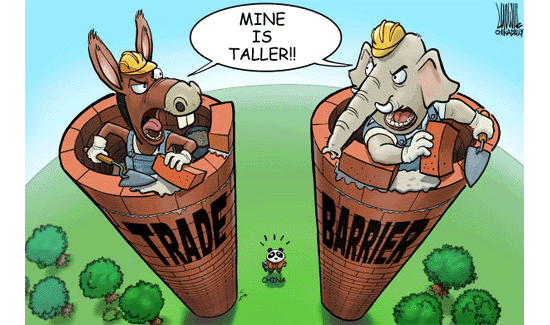 3. Credit availability a binding constraint
During 2008/09 global trade collapsed. The first indicator was the sharp drop in the Baltic Dry index (implying there was a sharp decline in demand for sea freight services), followed by reports that exporters where more heavily reliant on credit than other firms.  This factor was fleshed out in this paper by the International Finance division of the US Federal Reserve.
"Even after controlling for demand, we find that financial conditions adversely affected sales during the crisis, and that the use of trade credit played an important role in the relative performance of firms.  In particular, when financing conditions deteriorated, the more financially vulnerable firms turned to trade credit from suppliers as a supplement to other forms of credit.  In addition, firms that were able to replace external credit with trade credit had better sales."
All in all, this implies that credit availability was a binding constraint on exporters during the global financial crisis – a widespread view of what was going on at the time.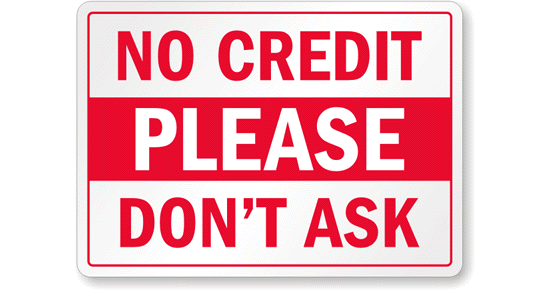 4. Probing the causes
Even so, whether this unprecedented collapse in global trade was due to movements in financial markets, or was instead solely due to how strongly global demand fell following the bankruptcy of Lehman Brothers is still an issue for debate.  Writers from Boston College and Banque de France stated the following.
"To summarise, according to our investigation, there is no major 'puzzle' in the magnitude of the fall in world trade observed during the recent financial crisis. Trade fell mostly because demand crashed globally and did so particularly in its most import-intensive component – investment. Moreover, the strong relationship between exports and imports in each country, due to the increased internationalisation of production and the strong dependence of the tradable sector on imported inputs, contributed to the simultaneity and unprecedented severity of the trade collapse."
In this way, links three and four both admit there was a sharp decline in global demand, and a significant pull back in investment – but they disagree about whether this was due to the access of finance, or the fact people just did not want to buy! 
In truth, both factors will have been involved in driving this unprecedented decline – and it just goes to show how difficult it can be to split up potential causes when looking at economic data.

5. Avoiding protectionism at all costs
Given how far trade declined, there was a genuine fear – a panic even – among economists that this would lead to protectionism.  This fear was not without basis – subsidies in Europe were being ramped up in early-2009, and were being justified on the basis of unique economic conditions.
Barry Eichengreen, an expert on the Great Depression, was vocal with his calls that protectionism needed to be avoided at all costs with reference to the pain it caused during the Great Depression (here and here).
While many aspects of the Great Depression continue to be debated, there is all-but-universal agreement that the adoption of restrictive trade policies was destructive and counterproductive and that similarly succumbing to protectionism in our current slump should be avoided at all cost
And with incredible foresight he saw that a lack of global co-ordination around this issue could be misconstrued as a trade-war – a view that led to the inappropriate calls to strike during a "currency war" in more recent years.
But if the details of the problem are different, the solution is the same. Now, as in the 1930s, countries need to coordinate their fiscal and monetary measures. If some do and some don't, the trade policy consequences could again be most unfortunate.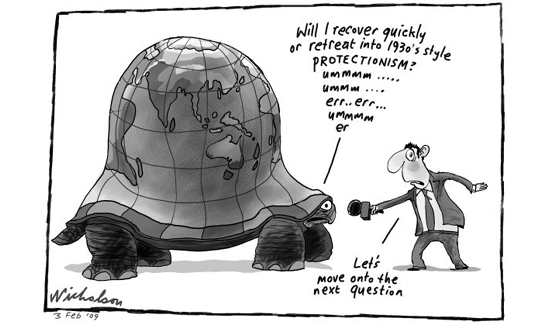 6. Worst case scenario for global trade avoided
Coming back to the present, the World Trade Organisation recently released a report on global trade here.  It is very long.  Luckily Timothy Taylor summarises it neatly for all of us. 
The bit I want to note is the fact world trade has rebounded, and is elevated: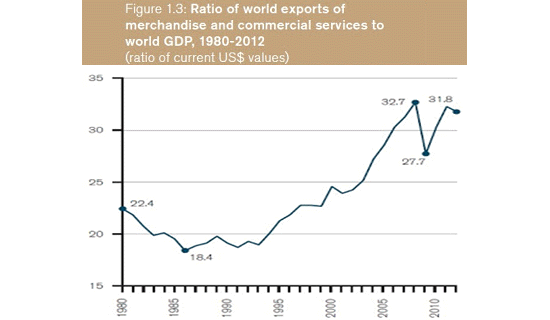 We are in a world where we still want to trade with each other, and where the prior benefits of globalisation (diversity of products, affordability, etc) are still accepted.  The worst case scenario for global trade has been avoided.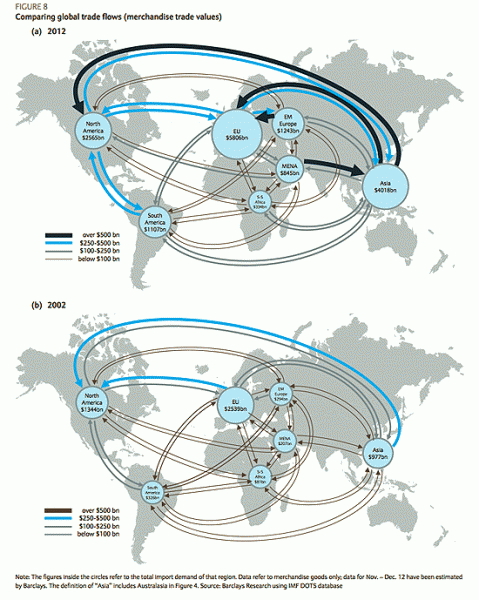 7. But what about going forward for external trade in New Zealand – shouldn't we be worried about the hollowing out of manufacturing?
Trade and innovation are seen as an important part of the modern economy, and part of the way we co-ordinate as a society.  Often the focus for potential types of trade and spillover effects is the manufacturing sector – but what about global services trade?  This is what is asked here by some World Bank economists and an economist from the Kennedy school of government.
Overall, these findings provide some support in favour of the optimistic view of services as a potential source of growth dynamism. They also suggest that we need to improve our understanding of how firms in the services sector innovate and increase productivity, and of whether tailored policies can promote trade and innovation in services.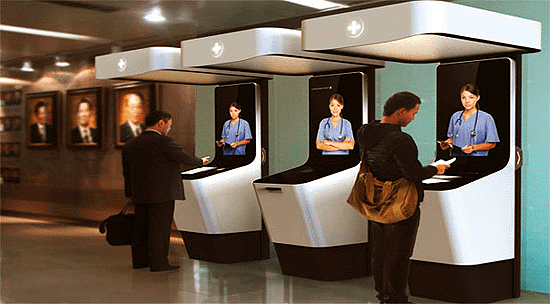 8. Services matter
While link seven was about Chile, the ideas feed in nicely to the direction the Productivity Commission have headed – with their recognition that services matter.
"It is time for a mental shift. We have a strong understanding of our primary and manufacturing industries, and reasonably solid data to work with in those sectors. We need a better understanding of the myriad ways that services add value to our economy, our employment and our incomes"
9. The weight around the neck of the New Zealand economy
The big issue for the Productivity Commission is productivity, and in this instance service sector productivity.  Aaron Schiff from Covec and Eric Crampton from the University of Canterbury recently discussed this issue with relation to competition from imports.  To quote Aaron:
He [ed Roger Procter here] also points to New Zealand's low level of international trade, as trade is a good substitute for local competition, especially in a small economy. Again I agree, but while exports are often the focus of policies around trade, I reckon there should be plenty of emphasis on imports.

Imagine you are a NZ firm in the bottom half of the productivity distribution. You are surviving and comfortable, not facing much competition. If you started exporting (to Denmark, say), you'd likely face competition from considerably more productive firms based over there. Unless you were really motivated to improve your performance, you probably wouldn't bother with exporting and just keep serving the domestic market where there's little competition.

 If low cost imports from productive foreign firms start coming in, maybe NZ firms will be forced to improve their game, or get killed off.
Essentially, within New Zealand we need firms, entrepreneurs, and households to focus on their comparative advantage – as I discussed earlier in the week.  However, New Zealand's small scale has always made effective competition difficult.
With services becoming more important, this issue has become the weight around the neck of the New Zealand economy in terms of its relative performance – and as a result, trying to ensure that services in New Zealand are exposed to global competition looks like it is increasingly important.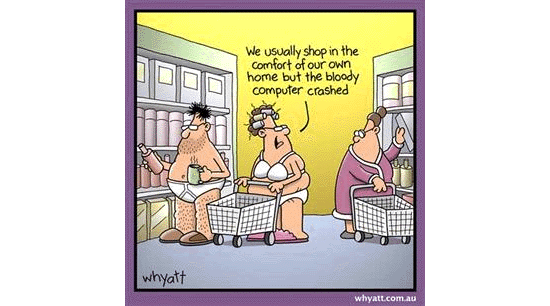 10. The growing importance of trade in services
It turns out we can extend the ideas in link nine even further.
What happens if we are heading into a global world where different goods and services are "scarce".  Via Marginal Revolution comes the following discussion about the "end of stuff" on Nemo's blog:
As the economy moves to cheap, scalable hardware production and the only things that are scarce are good ideas (technology, design) and human attention (clicks, impressions, brands) the whole mindset of growth driven capitalism in Asia is going to be in for a profoundly rude awakening. All those rentier assets will not be worth much anymore and the ability of the state or a couple of tycoons to control the commanding heights of an economy will be profoundly impaired by the lack of commanding heights more than anything else.
We are moving into a world where trade in services is becoming more important, more valuable, and where it is removing the burden of distance from New Zealand firms.  The fact the world is changing, and that New Zealand firms and households have to be prepared to change with it, is an important point to keep in mind – both in terms of what we can expect, and what policies government should be putting in place.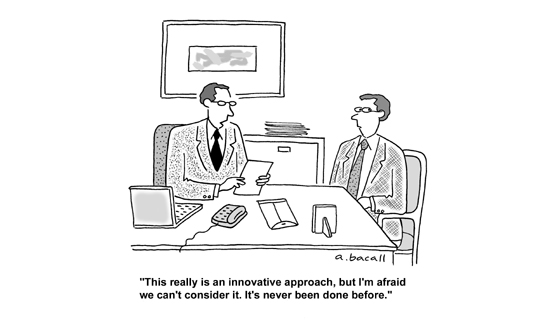 --------------------------------------------------
* Matt Nolan is an economist at Infometrics, and an author at the blog TVHE. He specialises in looking at the household sector, and household economic data, but will offer an opinion on pretty much anything related to business and the social sciences.