Friday's Top 10: Andrew Patterson takes us through ten of the best business reads of 2013; Dilbert & more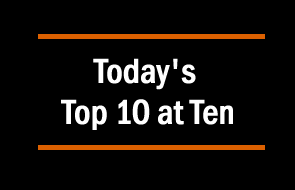 Today's Top 10 is a guest post from Andrew Patterson, who writes the Success Story series on this website, and is the SundayBusiness presenter on RadioLive.
As always, we welcome your additions in the comments below or via email to david.chaston@interest.co.nz.
And if you're interested in contributing the occasional Top 10 yourself, contact gareth.vaughan@interest.co.nz.
See all previous Top 10s here.

1. Thinking in New Boxes – Five essential steps to spark the next big idea
By Luc De Brabandere and Alan Iny
Need a hand getting in the creative zone?
This latest offering from Boston Consulting Group Senior Partners Luc De Brabandere and Alan Iny is a worthwhile read.
Rather than thinking "out of the box" the authors say it's all about thinking "in new boxes" and their use of a five step model to achieve that outcome will be welcomed by those in need of a creative workout.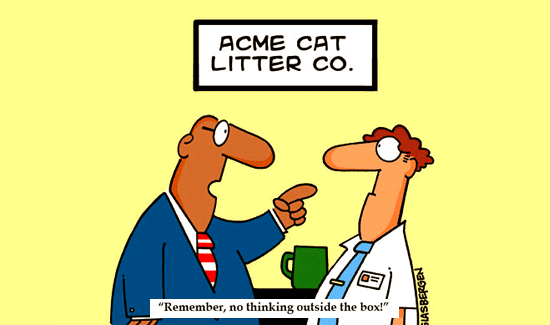 2. Fast Future – How the Millennial Generation is shaping our world
By David Burstein
They've been called trophy kids, entitled, narcissistic, the worst employees in history and even the dumbest generation ever yet author David Burstein – himself a millennial - argues their unique generation of civic idealism and savvy pragmatism combined with their ability to navigate 21st century technology should give us all cause for hope.
While somewhat self-indulgent at times, the book offers a fascinating insight into the mind of Gen Y and what makes them tick.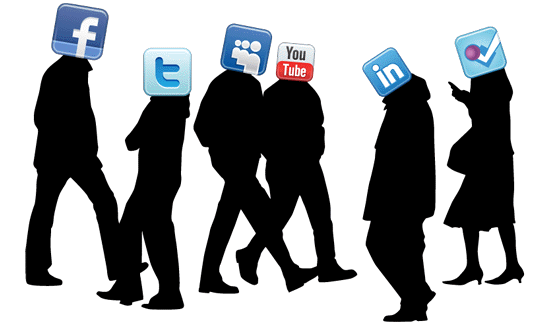 3. The New Digital Age – Reshaping the future of people, nations and business
By Eric Schmidt & Jared Cohen
In this high level collaboration between Eric Schmidt, Executive Chairman of Google and Jared Cohen, Head of Google Ideas the two authors outline a vision of the future: a world where everyone is connected and challenges and benefits are there to be harnessed.
A fascinating account of how the digital age will affect our world and perhaps more importantly, who will be more powerful in the future, the citizen or the state?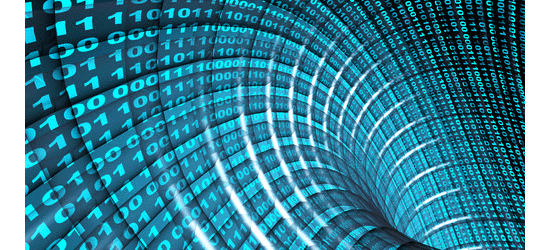 4. Get off the Grass – Kickstarting New Zealand's Innovation Economy
By Shaun Hendy & Paul Callaghan
This book picks up where the late Sir Paul Callaghan's previous book "Wool to Weta" left off. The authors set out to answer the paradoxical question why New Zealanders work harder and earn less than most other people in the developed world and what will be required to change that in the future. A lively read, if sometimes a bit dogmatic about the role science should play in improving our fortunes, the key to increasing our prosperity is innovation in high-tech niches.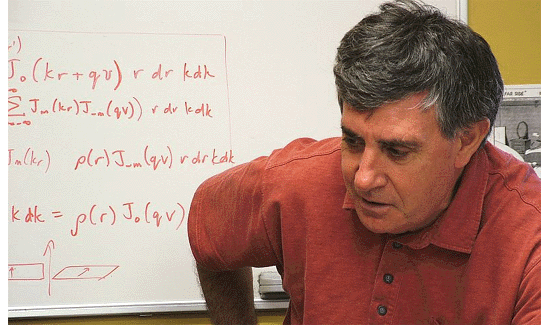 5. The One World School House – Education Reimagined
By Salman Khan
An inspiring story about how former hedge fund manager Sal Khan has single handily changed the face of education globally through the creation of his online school Kahn Academy www.khanacademy.org
Khan reminds us that the current school system is based on an 18th century Prussian model that has remained largely unchanged to this day.
However, in just two years he has created an online learning environment where around 20 million students irrespective of their location can now teach themselves maths, physics, chemistry, biology, history, economics and even entrepreneurship all for free as a result of his vision and the generous support of The Gates Foundation.
Khan says he's effectively "flipped the classroom" where kids do the learning at home and the problem solving homework at school. Makes sense doesn't it...
You can listen to an interview with Khan here.
6. The $100 Start Up
By Chris Guillebeau
Anyone who thinks it takes tens of thousands of dollars to start a business ought to read this book. Still in his early thirties, author Chris Guillebeau, a self-proclaimed non-conformist, recently completed every traveller's ultimate dream – to visit every country on earth.
Yet he's never held a real job or earned a regular paycheck.
Rather he has a special genius for turning ideas into income and he uses what he earns both to support his life of adventure and to give back.
The book also features 50 of more than 1,500 people he has met on his travels who have built businesses earning upwards of $50,000 using start-up capital of just a few hundred dollars. It's a fascinating reminder that these days, you can actually have your cake and eat it too!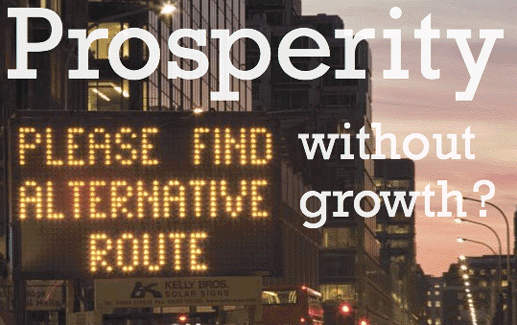 7. Prosperity without Growth
By Tim Jackson
According to UK academic Prof. Tim Jackson the future of the global economy is no longer predicated on rampant growth in GDP as has been in the case in the past.
While no one would deny that development is essential for poorer nations, in the advancing economies there is mounting evidence that ever-increasing consumption adds little to human happiness and may even impede it.
Jackson provides a credible vision of how human society can flourish within the ecological limits of a finite planet.
The book has become a post GFC best seller and has been translated into multiple languages. Highly recommended.
8. Ready, Fire, Aim – The Mainfreight Story
By Keith Davies
This is a quintessential kiwi business success story as you'll ever get.
As author Keith Davies writes in his forward, Mainfreight is a business that has been built on two unshakeable beliefs: the only way to keep ahead of the competitors is by the superior performance of its people, and the only measure of that superior performance is how the customer's perceive it.
It's a mantra many other businesses could follow. This is a story that reminds you that hard work and the right attitude really does pay off though as Mainfreight has discovered to its cost following its  purchase of European freight operator Wim Bosman, not everyone plays by the same set of rules.

9. If You Build It, Will they Come – Three Steps to Test and Validate any Market Opportunity?
By Rob Adams
Having decided to return to academic study this year and finally make a start on my Master's, my focus has been on understanding more about the business commercialisation and entrepreneurship process.
This excellent, well laid out book is one that should be compulsory reading for anyone looking to establish a business from scratch.
In fact, for a $35 investment, it's the sort of book that can save you a small fortune down the track.
As one reviewer wrote: This book will force any entrepreneur or intrapreneur to take a brutally honest look at their planned product development and launch – before it's too late!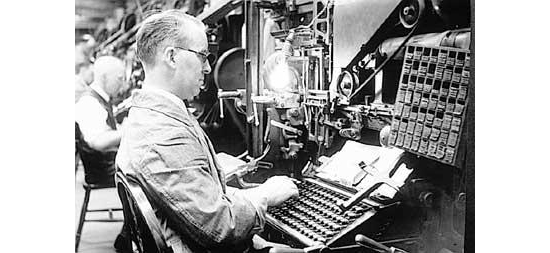 10. Fifty Machines that Changed the Course of History
By Eric Chaline
A boys own book and a reminder of how much has changed in the world of machinery.
Starting with the creation of the Jacquard Loom in 1801 and ending with the first truly portable mobile phone, the Motorola Startac in the 1996, the book traces the history of a myriad of inventions many of whom have long since been cast aside – think the Underwood typewriter, the Parson's steam turbine even the Sony walkman - but each served their purpose in what we used to describe as progress.
A wonderful page turner packed with interesting facts and anecdotes.
-----------------------------------------------------------------------------------------------
*Not all these books were published in 2013 and it's quite possible there might be a few alterations to the list before the year concludes!