Nirmal Nair on a university challenge, free tertiary education in Germany, the story of 3D printing, global energy snapshot, electricity blackouts, Dilbert & more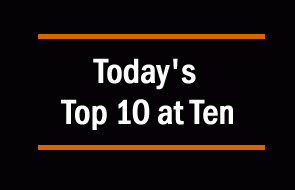 Today's Top 10 is a guest post from Nirmal-Kumar Nair, an associate professor at the Department of Electrical and Computer Engineering at the University of Auckland.
As always, we welcome your additions in the comments below or via email to david.chaston@interest.co.nz. And if you're interested in contributing the occasional Top 10 yourself, contact gareth.vaughan@interest.co.nz.
See all previous Top 10s here.
For this issue of Top 10, I would like to share items around trends in education, some countervailing notions around the impact of patents, and revisit the global energy-emission picture in 2015.

1. Programming skills 'coding' compulsory in UK schools. Should NZ follow?
During my last Top 10 Guest series, I had an item on the state of New Zealand's high-school performance in comparison to OECD statistics.
Continuing in the same vein, the announcement of compulsory learning of programming skills by UK 5 year olds warrants attention. Is this the start of a big unproven experiment that some newspapers report? 
Should NZ follow the UK's lead to address the potential skills gap of software engineers the country might face in the future?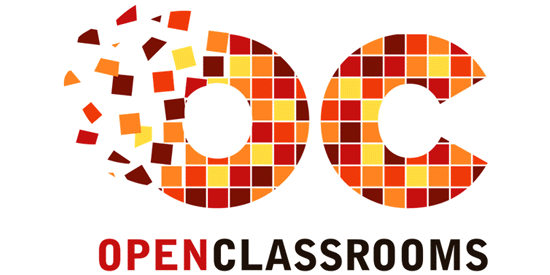 2. Are Massive Online Open Courses (MOOCS)  a challenge to traditional university education?
MOOCs have been a big buzz word since inception in 2012-13.
Trials run by MIT and Stanford received great publicity and attracted the attention of University administrators. The billion dollar question is, is there a business model for MOOCS?
My personal opinion is that universities are there to stay simply because of the enduring experience that every young adult receives through this institution. Of course this will bring to the fore very big decisions for universities (those that offer degrees/diplomas across the board) to appropriately trim or grow in different areas.
Obviously engineering, medicine, science and technology do not particularly appear to be challenged because of the element of professional practice that needs to be imparted. Some other disciplines are facing the heat.
3. The role of endowments in high-raking universities (USA, UK exemplars).
22 US universities (schools) hold 50% of the total country's endowment funding enrol 5% of higher education students.
UK institutions of repute also have benefited from this mechanism
In recent years warning bells are being raised indicating flight of high-achieving UK students to endowment strong US universities.
New Zealand does not have a very big culture around endowments. Things might evolve in the future.
4. Is the cost of tertiary education likely to come down?
Here I would like to report on two extremes around tuition fees, US and Germany.
There are some reports speculating how the cost of US education (average $60,000 for a 4 year degree) might come down in the future.
Germany has recently scrapped its tuition fee experiment introduced in 2006 and has reverted back to being free.
For New Zealand universities, it is almost definite we'll see rises in the future.  If readers are interested in knowing what the professional value of Kiwi tertiary education is a new app has been released this year.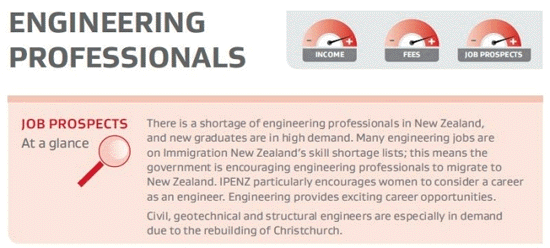 5. Toyota to release hydrogen car patents following up on Tesla 
In my September 2014 Guest Top 10 contribution, I flagged through item 8 the news release of all the electric vehicle patents opened by Elon Musk, Tesla CEO.
This was following up the break-up of the Toyota-Tesla partnership. Each decided to go their own way in developing 'futuristic" solutions for personal travel that was identified in my May 2014 Guest Top 10 contribution (item # 10)
Toyota early this year  opened up their hydrogen fuel-cell technology patents.


6. The story of 3-D printing and its patent history
3-D technology application development is much in the news these days. Some snapshots: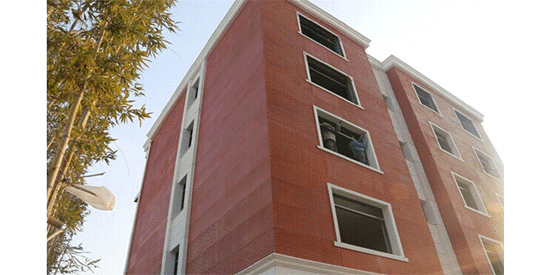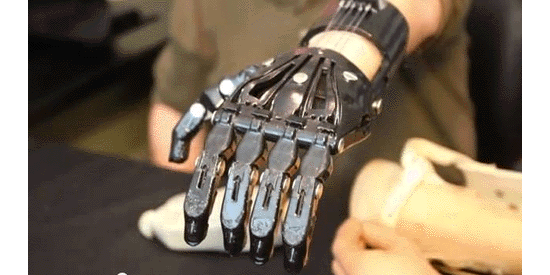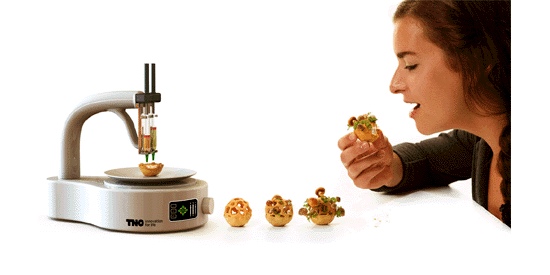 But the patents for this technology, around additive manufacturing and selective sintering, were expiring, generating this sudden explosion of new application areas:
Is this an example of patenting ideas too soon before it's time?

7. Follow-up on the global energy snapshot since May 2014
In my May 2014 Top 10, I wrote about 10 trends around global energy and emissions.
A quick stock check, 8 months later, shows oil prices fall aligning with the shale gas influx (item # 6) impacting on the marginal spot and future prices. The lower oil price is reported not to have impacted on real investments in green technologies though. 
The long term trends and strategies identified in my May 2014 Top 10 still appear to be relevant.
8. Comparative assessment of GHG emissions of the USA and New Zealand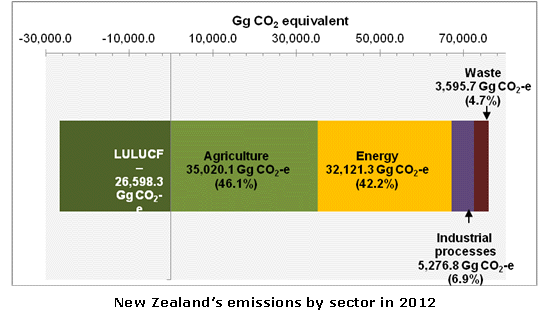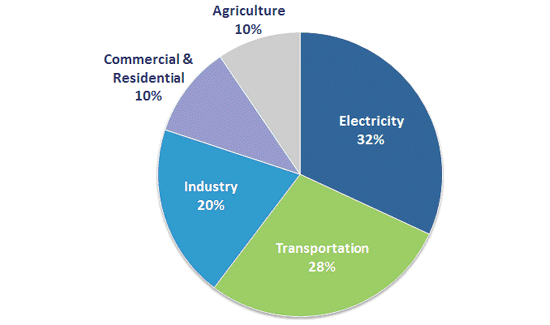 Total U.S. Greenhouse Gas Emissions by Economic Sector in 2012
As can be seen NZ's agricultural emissions are almost 4.6 times that of the US, but only one-third comparatively for the industrial sector.
New Zealand reports energy related emissions which includes electricity (lesser) and transportation together. The US, with larger penetration of coal generation stock, has an electricity contribution of 32% and together with transportation accounts for 60% compared to our 42.2%.  Reduction choices going forward for New Zealand will have to be in agriculture and transportation.

9. Frequency and magnitude of electricity blackouts rising
Electricity blackouts in the US are almost 2.8 times higher than in 1984.
The situation in the UK also suggests imminent large outages.
The world's biggest electricity outage was recorded in India in 2012.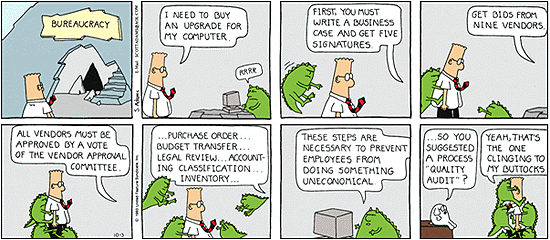 10.  The future of digital bureaucracy: A delightful article on "Algorithmic Regulation"
A persistent annoyance for many people is unnecessary bureaucracy at work places. 
These days, in an IT intensive workplace, the prevalent engagement towards internal process is becoming more through sending requests to a generic email and the constant back and forth of response emails.
How far will this really get to?   I enjoyed reading this article around cybernetics and its manifestation in what the author has termed 'algorithmic regulation'.