Mark Keating suggests the Government sells the right to a share in New Zealand Inc to potential migrants at a price reflecting the country's underlying value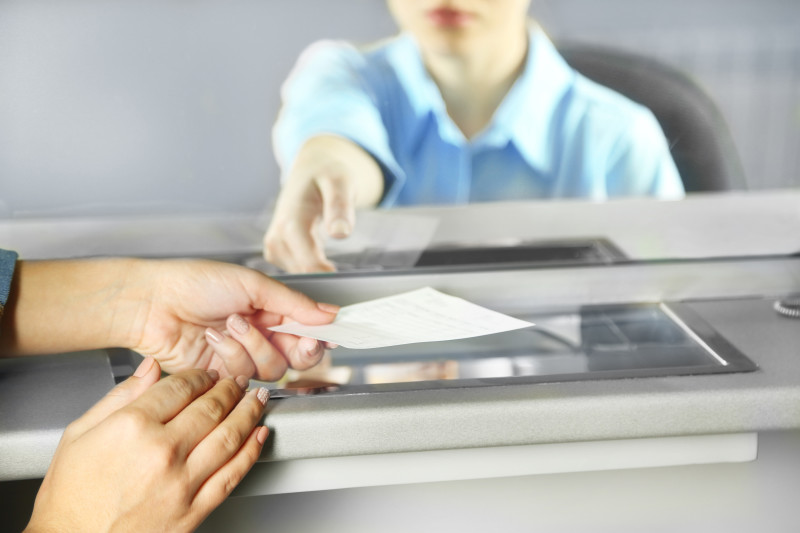 This article has been supplied by the University of Auckland Business School*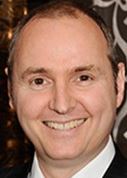 When it was revealed in late January 2017 that US tech billionaire Peter Thiel had been granted New Zealand citizenship under exceptional circumstances, critics were quick to find fault. Thiel had made a large donation to the Christchurch earthquake relief fund during the citizenship application process and it was not hard to see his uncharacteristic philanthropy as a form of payment.
Mark Keating, a tax law specialist at the University of Auckland Business School, is not convinced that the process is inherently wrong.
"Certainly, there is no hint that Thiel's citizenship was granted improperly in return for bribes to the officials responsible, or to their political masters. At worst, he appears to have got it in return for donating funds to a public charity," says Keating.
What appears to have been overlooked amid the media attention, he says, is that we already have a form of residency for sale under the Investor Visa programme. This is a concessionary category of immigration for investors with more than $1.5 million in funds and an additional $1 million in assets – or $10 million in the case of the less restrictive Investor Plus Visa.
"So, as a country we are obviously not above making special visa arrangements for the wealthy. But the profits generated by those businesses belong to the individual immigrants. At least Thiel's money went to charity," says Keating.
He points out that as a nation we have a history of selling residency for cash. Under the Chinese Immigration Act of 1881 New Zealand imposed a poll tax on all Chinese immigrants which, at its peak, was £100 per person (the equivalent of about $17,000 today).
"Obviously, targeting the poll tax on racial grounds is indefensible. It was eventually scrapped in 1944, and the New Zealand Government rightly apologised for it to the Chinese community in 2002," he says.
"But shorn of its racial overtones, what is wrong with taxing all would-be immigrants for the right to move here? New Zealand is a desirable country with excellent infrastructure and public services. New immigrants automatically get to share in all those benefits without having contributed anything toward them."
Keating has a solution. Using a company law analogy, he suggests that government sells the right to a share in New Zealand Inc at a price reflecting the country's underlying value.
"This makes more sense than at present when, as current shareholders in New Zealand Inc, we are simply giving away new shares to immigrants."
Obviously, says Keating, there must be exceptions for other immigrant categories such as refugees or those with highly desirable skills.
"In 2015, the Government reintroduced arrival taxes on non-residents of $22 per person to help fund tourism infrastructure and the Green Party continues to advocate a larger fee to pay for environmental projects," he says.
"So, imposing a tax on most migrants in return for their right to share in everything New Zealand has built up since it was first settled does not seem unreasonable."
---
This article was first published in the March 2017 issue of UABS Insights, and is reproduced with the permission of the University of Auckland Business School.