Andrew Hooker delves into why he believes Southern Response's surveillance of Canterbury earthquake claimants got out of hand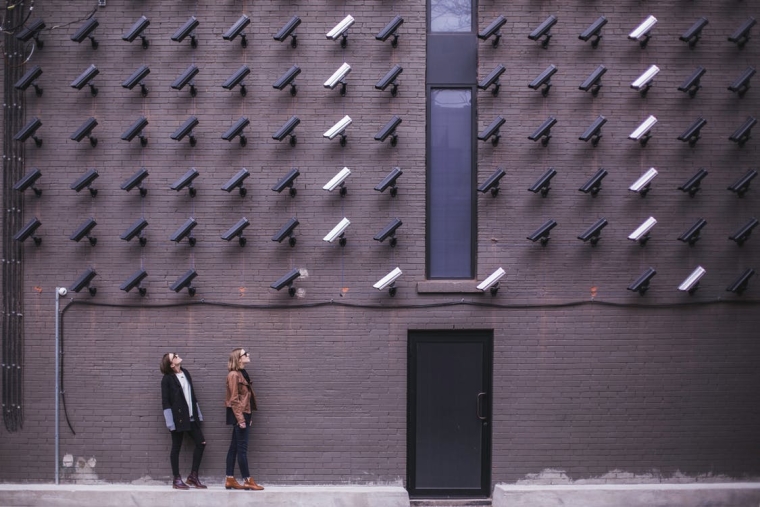 By Andrew Hooker*
In recent days there have been some startling revelations in the media about Southern Response carrying out investigations into clients and lawyers. The contents of some of the interviews airing on the radio and in the media would be well suited for a John Grisham novel.
We have heard stories about Southern Response apparently instructing private investigators to obtain highly personal information about lawyers acting for people suing Southern Response, information about financial and personal matters, and suggestions that Southern Response intended using information to pressure the lawyers to not act for people against them.
Similar revelations have come from high profile claimants such as Cam Preston, who has been quite public in his criticism of Southern Response. Visits by the police and other apparently intimidatory actions, also at the behest of Southern Response.
Quite rightly, the State Services Commission is looking into these issues because Southern Response is a government-run and taxpayer funded organisation. This company ought to be bound by very high ethical standards, and should these allegations be proven, it would seem unlikely that Southern Response has met its obligations as a government-run organisation.
But even if Southern Response was a private insurance company, it would owe very important duties of good faith to its customers, and undertaking collateral investigations into lawyers representing those customers with the apparent intent of convincing the lawyer not to assist those claimants, would have to look like a breach of this fundamental obligation.
Insurance companies investigate claims all the time. I was in fact long ago involved in the establishment and running of a major insurance investigation company. People make fraudulent claims and it is part of the legitimate business of an insurance company to investigate claims and identify fraud. No one is suggesting that there is anything untoward about an insurance company wanting to investigate a claim to ascertain whether there is any fraud and whether the claim is completely genuine.
In my role as a plaintiff's lawyer, I represent numerous people making claims for disablement under income protection policies. These people are routinely placed under surveillance, and I have seen hundreds of detailed surveillance reports showing the lengths to which an insurance company will go to watch people who are receiving an income benefit. That is also quite acceptable. 
However, when the investigations include following claimants to their visits with their lawyers, the line must start getting rather blurred.
Over the years, I have on occasions been well aware that insurance company investigators have been in the vicinity and/or have followed my clients to meetings they are having with me. That is not to suggest that in any way the investigators have attempted to obtain information about those meetings. But following claimants to visits to their lawyers does seem a little bit beyond the pale.
That, however, pales in comparison to what is now being suggested. If Southern Response has indeed been spending the taxpayers' money to conduct investigations into solicitors who are representing its customers, so as to find personal information about those solicitors, Southern Response has well and truly crossed the line. And if it established that Southern Response was doing this with the specific intention of obtaining information in an attempt to gain ammunition to silence or neutralise those solicitors, then that is reprehensible. 
No doubt there will be investigations, and Southern Response will have an opportunity to respond at the appropriate time and in the appropriate arena.
What all of this says is that it is time the games in Christchurch stopped. There are genuine people in Christchurch in genuine suffering and with munted houses. It is of serious concern that the two organisations dominating the media at the moment (EQC and Southern Response) in relation to poorly handled Christchurch claims are both government-run organisations. Perhaps the inquiry needs to go a little bit further than the management of Southern Response and EQC.
Hopefully, when the new Minister for EQC launches her inquiry, the terms of reference will be wide enough to peel back all these onions and obtain some truth.  If there has been misconduct, then there must be accountability.
But more importantly, these poor people need their claims resolved. 
---
*Andrew Hooker is the managing director of Shine Lawyers NZ, and practices as a specialist insurance lawyer in Auckland. He also runs an insurance information website - www.claimshelp.co.nz