Why Joe Public has more power than Jacinda Ardern when it comes to getting Mark Zuckerberg to change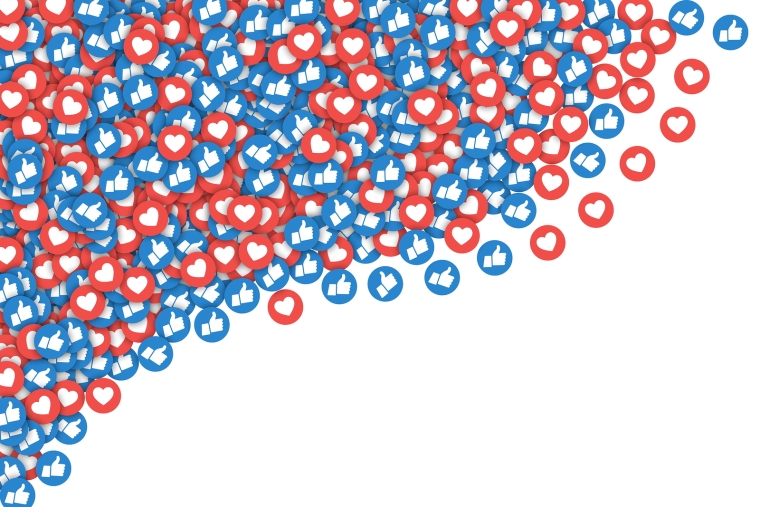 By Jenée Tibshraeny
The most powerful people in New Zealand are taking a stand against social media companies.
The Prime Minister, fund managers and CEOs of some of the country's largest companies are urging the likes of Facebook, Twitter and Google to do more to prevent users from posting abhorrent material that incites violence.
The problem is, we are seeing more lobbying than boycotting.
More talk than the closing of wallets, or firm commitment to withdrawing advertising beyond the days or even weeks following the mosque terrorist attacks, when both the honourable and commercially wise thing for a company to do is to reduce its advertising. An ad featuring a happy customer alongside a harrowing story online or in a newspaper doesn't bode well.
While I am interested to see how much corporate and government advertising on social media remains suspended in say six weeks' time, I will also be eyeing investors, including the NZ Super Fund, to see if they actually sell their shares in the social media companies they're campaigning against.
I'm not holding my breath.
As strong as Prime Minister Jacinda Ardern and Spark's Simon Moutter are, they aren't strong enough to twist Mark Zuckerberg's arm.
But we – the users of social media – are.
And as long as we are on social media, the corporates trying to reach their customers, and politicians trying to reach their voters, will be there; as will the investors.
Zuckerberg hasn't made Facebook powerful. We have, through the data we've given it.
Every click, every like, every check-in, provides a more honest depiction of who we are than we consciously recognise, or feel comfortable knowing.
This data is gold.
What's more, advertisers don't need to fuss around with expensive focus groups to figure out what their customers want and where they can find them. They can essentially get this information from a social media site at a very low cost. They can pay virtually nothing to post an ad targeting an audience Facebook's algorithms have curated for them.
As long as we keep living in a capitalist democracy, corporates and politicians won't walk away from this that easily… Unless we make them.
But will we make them?
The irony of the week that's been is that we have congregated on the very platforms used by the alleged terrorist to promote hate, to promote peace.
We have all flocked online to get information, experience a sense of community and grieve. My guess is social media activity has sky-rocketed over the last week.
News media companies have continued to use social media to promote their stories including critiques of social media.
Even the Prime Minister has used Facebook live streams to broadcast her angst over Facebook's lack of oversight over what its users live stream.
If we are there, the advertisers and investors will be there.
The other irony is that in being there, we have discussed the attack in the echo chambers we have created for ourselves. It is these echo chambers that are culpable for facilitating the creation and mobilisation of extremism.
In the same way the alleged terrorist may have been radicalised by an online community, or was at least part of an online community that provided him with an audience for his heinous attack, we continue to partake in online communities we create for ourselves.
I have read the tweets of the people I choose to follow on Twitter because I either like them, find them interesting, or am paid to be aware of what they say. Likewise, I have had my views validated, as only people who like me, find me interesting or are paid to pay attention to what journalists say, follow me on Twitter.
I have engaged in the articles my friends have posted on Facebook, not the articles shared by those I have little in common with.
I have essentially told Zuckerberg what my values and political views are. He has given me more of what he knows I like, and I've rolled with it.
Have I sought to broaden my mind by proactively scouting out different viewpoints or switching up Twitter for talkback radio? No.
I am part of the problem.
Until I decide to take a stand against social media platforms so they stop the spread of hateful content or change their algorithms so I don't view the world through such a narrow lens, they will continue to give me the sugar that's bad for me.
Social media platforms don't discriminate. A click is a click, a dollar is a dollar, no matter whether it comes from you, me or the Prime Minister.  
A boycott, not a protest, will spark change.
The question is, are we willing to partake in that boycott? Perhaps this is another thing to consider as we look at ourselves in the mirror post-March 15.