Kirsten Lunman of Hatch talks to Rebecca Caroe about how investors can invest in some of the world's best-known companies from New Zealand, and how fractional investing works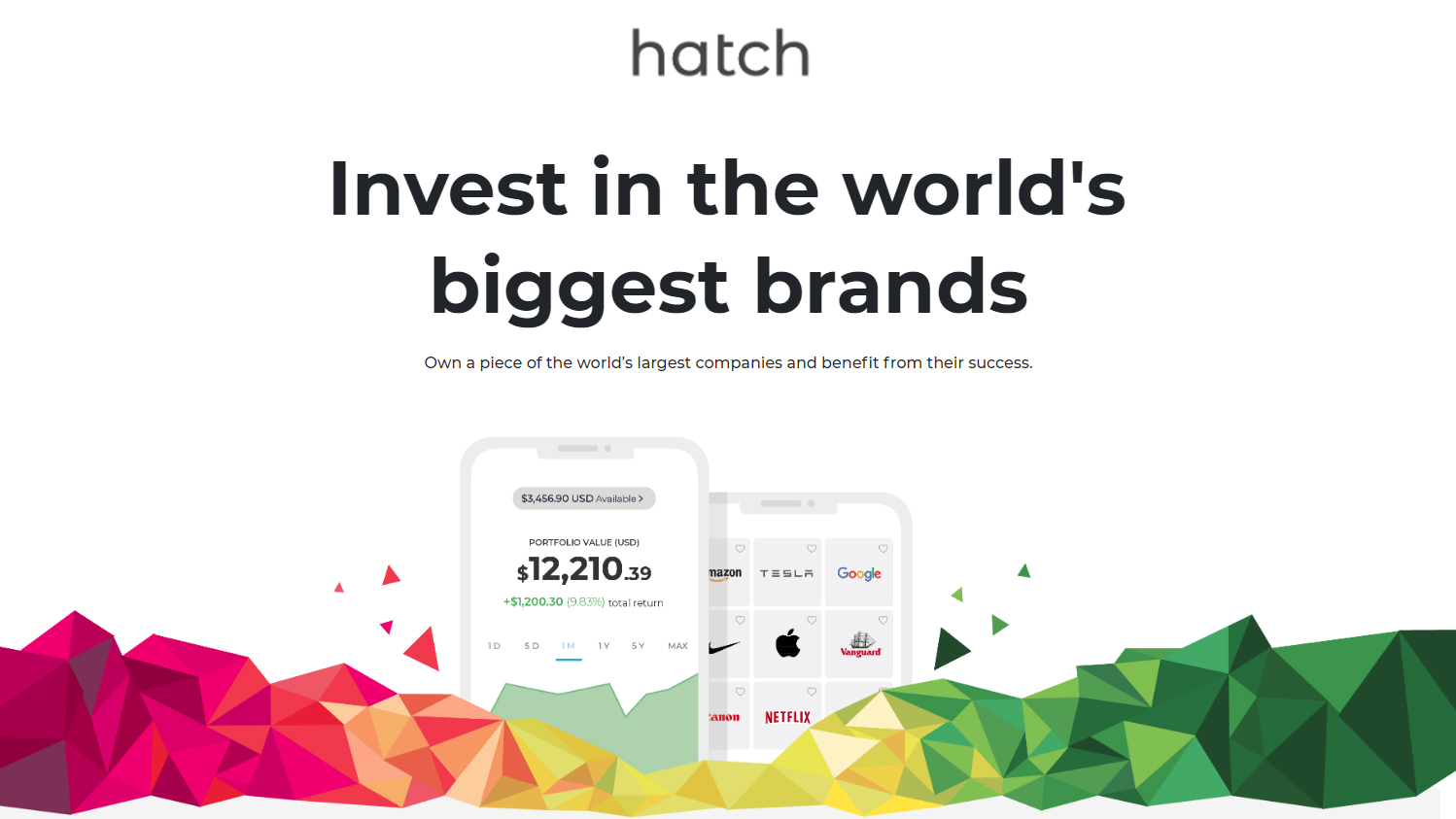 In this podcast episode, Kristen Lunman introduces self-directed equity investing via digital platforms giving uniquely easy access to the largest, most liquid share market globally, the US share market.
She explains how dollar-based investing works and how this gives investors affordable access to very high-priced shares like Amazon and Berkshire Hathaway, as well as helping diversify risks, without having to stump up to buy full shares.
New investors may recognise the need to take a long-term focus, but the key is to "invest in what you know", so everyday brands are a popular way to get started. Starting with a small amount, and learning-by-doing is a popular entry strategy.
Two recent trends she assesses include a renewed focus on a credible pathway to profitability for unicorn IPOs, and that Responsible Investing has now gone mainstream, meaning that investors are ensuring that their ethical standards are driving which companies get investor support.
Stay tuned for Hatch's 2020 exciting new plans.