The abrupt cutting of travel and the first impacts of the lockdown have seen credit card spending slashed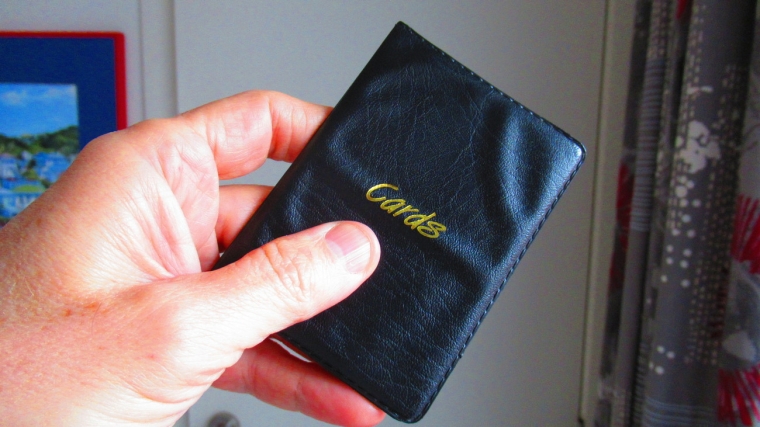 The credit cards were very much put back into their card holders last month. VERY much. Credit card billings had the biggest monthly fall on record.
The big drop came as overseas travel slammed to an abrupt halt and with the lockdown starting towards the end of March. 
And the falls came particularly in the monthly amounts billed, but also quite markedly in the outstanding balances, figures released on Thursday by the Reserve Bank showed.
At $6.887 billion, the amount outstanding on NZ credit cards is at its lowest level since September 2017.
The RBNZ gave the following highlights for March 2020 (all figures are seasonally adjusted):
Total monthly credit card billings in New Zealand fell 9.1% to $3.7 billion. This is the largest monthly fall on record and reflects the impact of COVID-19 across the country.
Billings in New Zealand on overseas-issued cards were down 22% to $0.4 billion
Billings in New Zealand on domestically-issued cards fell 7.2% to $3.3 billion
Overseas billings on New Zealand-issued credit cards fell 25% to $0.4 billion, as New Zealanders cut short their overseas travel
Credit card deposits rose 14% in March to $0.1 billion, contributing to a fall in credit limit utilisation rates.
Presumably with so much of April being spent in lockdown, this month's figures will also be down.
What will be of great interest in coming months is whether credit card balances start to rise again if people with short-term income problems start to use their cards for short-term cash requirements - but also the extent to which spending either does or does not start to return to previous level as and when more businesses, particularly retail, open.