Personal Finance
/
news
Rising petrol prices unlikely to dampen the kiwi love affair with the private motor vehicle, with households making other sacrifices to stay on the road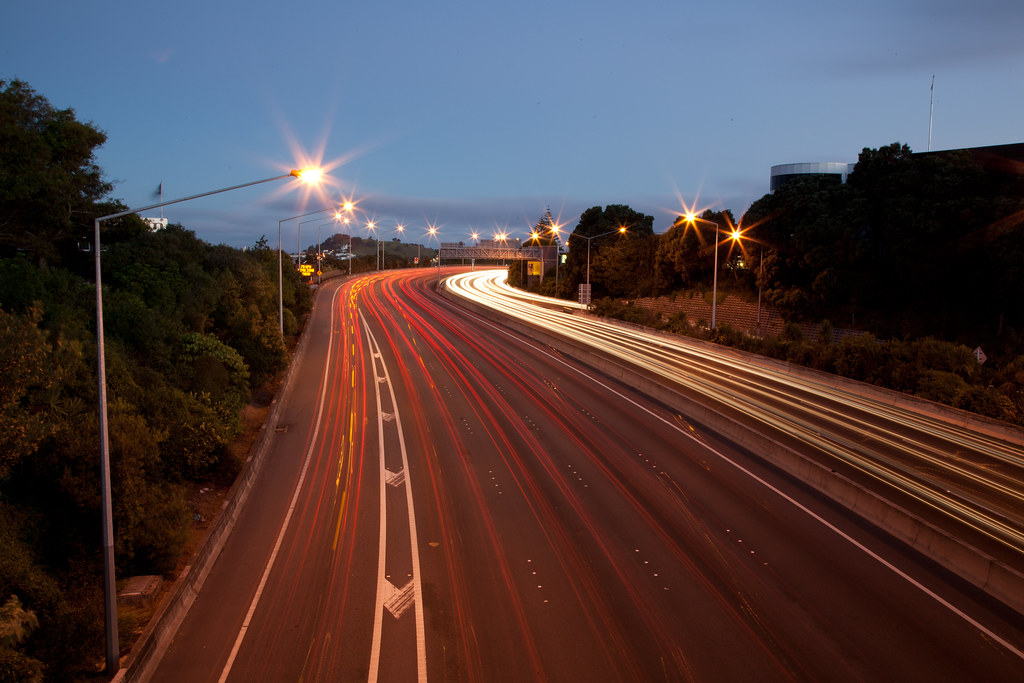 Even jaw dropping fuel prices are not likely to be enough to fast track the ending of the Kiwi love affair with the private motor vehicle.
As a consumer purchase fuel is fairly inelastic, said Terry Collins, Principal Policy Advisor at the Automobile Association. Even a 10% price hike at the pump only equates to a 1.5% drop in demand.
Motorists may baulk at the pump price (now over $3.00 per litre for premium unleaded in some parts of Auckland) but the factors that influence the setting of fuel prices are not widely understood.
"It's one of those begrudging purchases people make, they blame the oil companies and the branded retailers." said Collins.
"We understand that rising prices aren't great for consumers, but we remain really concerned at the growing abuse our retail staff are facing given they have the most interaction with our consumers," said Haley Mortimer, external communications and government relations manager at Z Energy.
Outside of the control of oil companies is the international price per barrel for crude oil, which has been rising.
Then, the per-litre Government taxes for the National Land Transport Fund, the Emissions Trading Scheme (ETS) tax and others all kick in before any retail margin.
Mortimer said consumer consumption decisions are already changing as fuel prices increase and the transition towards a low carbon future must be done in an equitable manner.
"Carbon abatement doesn't come for free, as is clear through the rising price of carbon. The question of who bears this cost is an important challenge that must be solved for moving forward through both public/private partnerships and policy settings.
"There must be an equitable transition plan for low-income New Zealanders that may not have the option to either drive less due to their circumstances (for example shift work that means that public transport is not a feasible option) or have the means to transition to an EV," said Mortimer.
Collins also pointed to shift work as a barrier to ditching the private motor vehicle, particularly when several adults live in one household.
"One starts work at night and one in the morning, sometimes the household has three cars just to get people to and from work," said Collins.
Early and late shift starts also rule out public transport for some, he said, particularly for those who travel between suburbs where the service could be less frequent than direct routes into the city.
While some discretionary car trips might decrease in response to rising fuel prices, for the more essential ones it's likely to mean sacrificing something else.
Collins said this could mean missing bill payments for other services and skimping on heating during winter to get by.
"Food is going up at the same time but wages are not, families are shopping for specials and may avoid meat or other luxuries," said Collins.
The Government's Clean Car Discount has been incentivising the purchase of electric vehicles (EVs) since July 2021 through rebates, but he said the biggest problem had been supply, with wait times of four to five months for some vehicles.
While the Clean Car Standard will see the prices of EVs come down, Collins expects the prices for higher polluting internal combustion engine (ICE) vehicles to go up, and the AA is concerned that this will mean people holding onto older, higher polluting vehicles for longer.
New Zealand's vehicle fleet already has a high average age of 14.7 years, higher than Australia, the United States and Europe.
As light electric vehicles become more popular, and attract road user charges (RUC) from 2024, we will begin to see a shift in the ratio of taxes that fund our roads, away from per litre levies on petrol and towards per-distance taxes like RUC.