Personal Finance
/
news
Latitude strikes A$335 mln deal to acquire Humm in a consolidation play that bolsters its BNPL offerings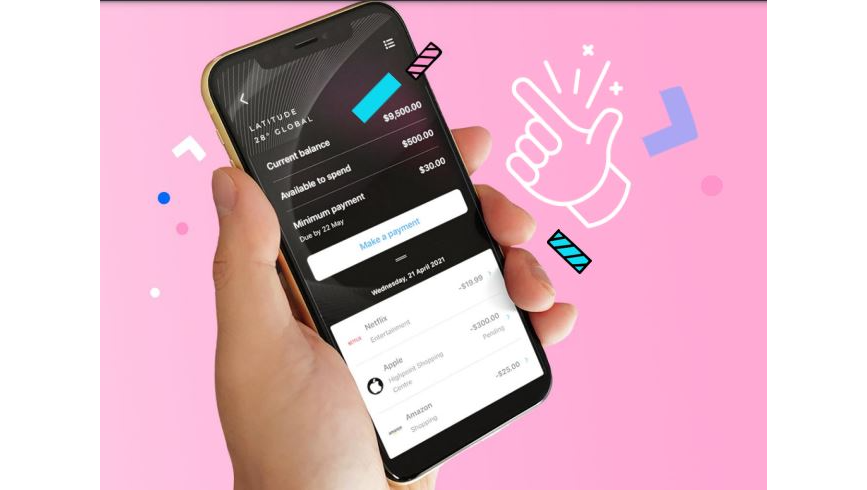 Non-bank consumer lender Latitude Group Holdings says it's buying Humm Group's consumer business, including its buy now pay later (BNPL) services, in a deal valued at about A$335 million.
Humm, formerly known as Flexigroup, offers a BNPL service under the name Humm, and second one under the Bundll brand. It also includes the old Fisher & Paykel Finance business, bought from China's Haier in 2016. The deal includes Humm's BNPL, instalment and credit card operations, with Humm to retain ownership of the group's commercial business, Flexicommercial, and remain as a standalone listed company.
Formerly GE Money, Latitude features the GEM brand and offers loans, credit cards and insurance. It also operates the Genoapay BNPL business.
According to Latitude, the combined business will hold more than A$8 billion of gross receivables, A$9.5 billion of transaction volume and more than five million customers.
"The transaction will enable Latitude to consolidate five receivables platforms into two, including consolidating Latitude's BNPL business under Humm's brand and SFQ2 Cloud Lending. Q2 Cloud Lending is the platform used by Latitude's lending business, recently acquired through the purchase of Symple Loans."
Latitude says it wants Humm Group CEO Rebecca James to lead the combined group's BNPL business. Latitude will also invite two Humm independent directors to join the Latitude Board.
"This is a transformational transaction for Humm group. The combination of Humm Consumer and Latitude will create a leading pure-play consumer finance business, a significant and profitable company able to compete at scale and build on Humm Consumer's track record of building award winning products and experiences that customers love," Humm Chairman Christine Christian said.
"This will create an even more compelling proposition for merchants, retailers and customers. The combined business will create significant value, both for Humm shareholders who receive Latitude shares and existing Latitude investors, and we look forward to working with Latitude to complete the transaction."
Approval from the Australian Competition and Consumer Commission, Commerce Commission, Australia's Foreign Investment Review Board, the Overseas Investment Office and Reserve Bank is required. On top of this Humm shareholder approval is needed, along with the completion of internal restructuring by Humm to separate its consumer business from other operations in preparation for the sale to Latitude.
The deal involves 150 million Latitude shares plus A$35 million in cash, representing a total consideration of about A$335 million for Humm's consumer operations.
A draft Australian Tax Office ruling in respect of certain aspects of the distribution of Latitude shares to Humm shareholders is also needed, plus Latitude shareholder approval to issue the 150 million Latitude shares to Humm. 
There's an investor briefing from Latitude here, and Latitude's press release is here.
Humm's presentation is here, and its press release here.