Personal Finance
/
news
Sky high fuel prices see 81% of drivers using their car less, Consumer NZ study finds - meanwhile EV drivers 'patting themselves on the back'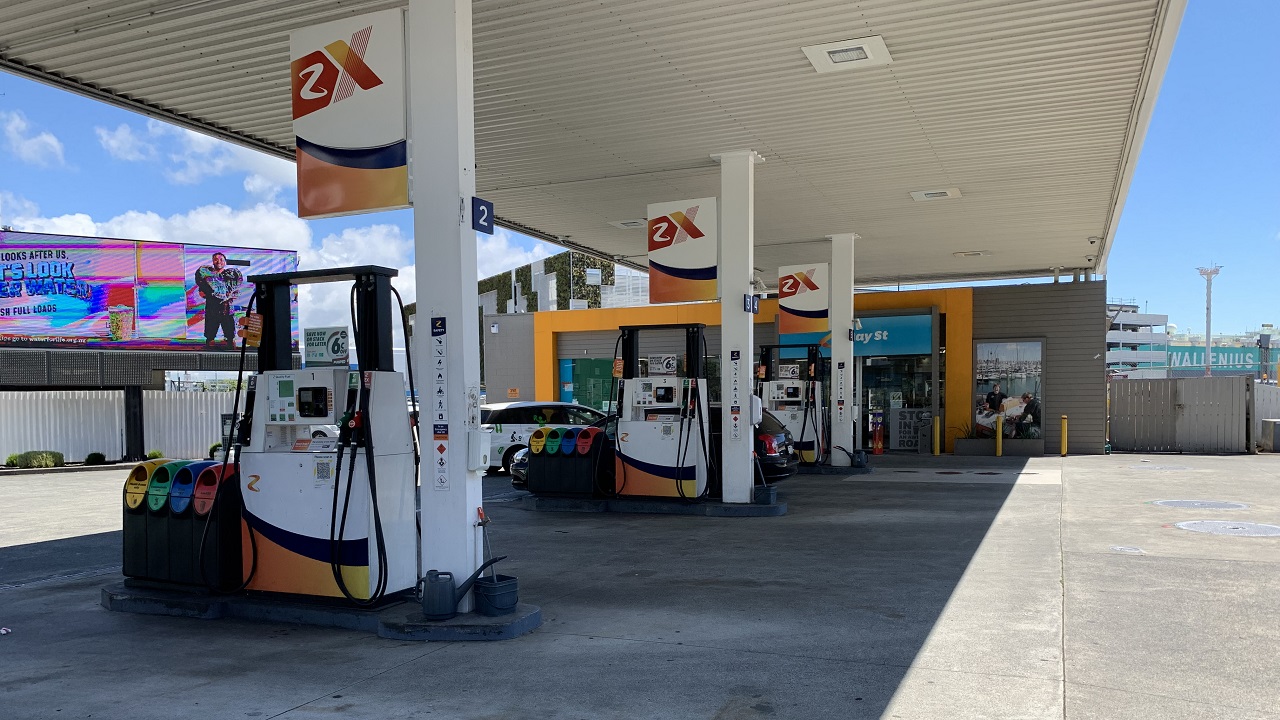 Four out of five people are driving less due to the high cost of fuel, according to the Consumer NZ Fuel Price Poll.
"With the price of fuel past $3 a litre in most parts of the country, it's inevitable that we're seeing many New Zealanders looking to minimise their driving. A lot of people don't have a choice, they can't afford their fuel bill right now," said Jon Duffy, chief executive of Consumer NZ.
The poll was conducted online between 12 and 16 March and had 390 respondents. 
Individuals are trying different approaches to pain at the pump, the poll found, with two thirds of respondents only topping up with small amounts as needed, rather than buying a full tank.
On the other hand, a third are filling up in anticipation of further price increases, feeling today's deal is as good as it's going to get.
More efficient vehicles are also looking much more attractive, with a third also considering switching to a hybrid or electric vehicle.
Terry Collins, principal advisor at the AA says those who have already bought EVs will be "patting themselves on the back."
"New Zealand is good for EVs because of the highly renewable electricity scheme and the great thing about an electric fleet is that it will improve the investment for renewables - we'll need to generate more as we get growth."
He flagged political instability in Russia and Ukraine as a potential supply hurdle, however, as some source materials for the batteries come from these regions.
Consumer NZ's latest Sentiment Tracker, a wider quarterly survey of 1000 respondents, found rising fuel costs are now the sixth highest financial concern for New Zealanders, jumping from 11th place in previous quarters. 
The cost of living category is number one, superseding the previous top issues of concern, which were Covid-19 and the price of housing.
"We know a lot of New Zealanders are really feeling the pain at the pump right now and it's worsened by increased price pressure across other essentials like groceries, power and rents," says Duffy. 
Collins says AA members have not yet been surveyed since the latest round of increases, but he assumes motorists will take less discretionary trips and use alternative transport when practical, such as walking to the shops if they're nearby.
Work travel is less flexible for some, he says, but those who can work from home will do so.
"It's those people who have options who will be exercising them and those without them won't be."
Whether any behaviour changes are short or long term is difficult to say, says Collins, however as a country we are being channeled in that direction.
"All the Government policies are shifting us out of the private motor car, there are long term commitments to climate change, moves towards public transport and forms of transport that are low emission."
Consumer NZ offers these fuel tips to motorists at a time when every dollar counts:
Drive smoothly to avoid excessive use of the accelerator.
Take away extra items to lessen the load and avoid burning more fuel than necessary.
Check you have the correct tyre pressure and pump up your tyres to the right level at the petrol station.
Wind up your windows and switch to the air-con to reduce your vehicle's wind resistance.
Drive less by batching your errands together in one trip, or skip the car to take a short walk or bike instead when you can.