Financial products with a twist: Hannah Lynch looks at a hybrid that aims to save the environment and money at the same time.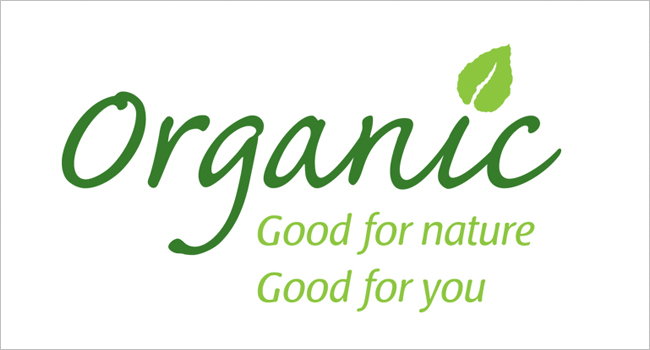 By Hannah Lynch 
Like it or lump it, organic is in vogue. 
New Zealand society has become inundated with clean-green, fair-trade, eco-friendly and organic consumer products galore. 
Green has always been the colour of choice for the finance sector but that's had more to do with profit than purity.
Napier-based finance company Prometheus is proving the stereotype wrong with its organic saver account; a pooled investment for socially consicous savers. 
How does it work? 
Prometheus excecutive chairman Glen Saunders said, "it really does work like a savings account." 
The account is designed to earn customers regular interest like any term other investment account (see our compartive deposit rate section here).
"However, your investiment will work a little overtime, at no extra cost to you, to help create an organic New Zealand,'' said Saunders.
At the end of every year a donation equal to 4% of the total interest earned by organic saver account holders is gifted by Prometheus to the Soil & Health Association, one of the country's most active promotors of organic food and farming.
Saunders said funds invested in the organic saver accounts end up helping organic and biodynamic farmers, processors and retailers to help them grow and develop their production and business. 
Saunders said this unique savings account was not widely known and would likely to appeal to organic producers and companies whom Prometheus planned to target.
"We want to get to people who are particulary interested in organics."
The organic saver account can be applied to any of Prometheus's investment accounts and its interest rates range from 3.5% to 4.25%. The fund already has around NZ$1.3 million, he said.