Love what you do and do what you love; Passive income ideas; The purchasing power of money; Sacrifices on the path to savings; The End of Men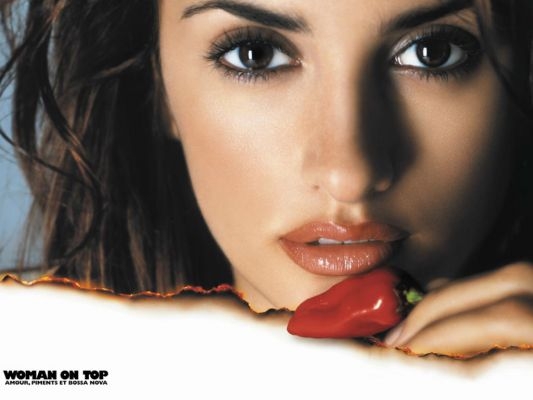 By Amanda Morrall
1) Do what you love
Recently I made a major discovery. (I'm a slow learner).
If you do what you love, life is 100% easier. I've heard it said a million times before but I used to think it was new age BS. Now that I'm riding that passion with purpose wave,  I'm a convert. 
Here's some guidance from Zenhabits.net on how to find work that you love. This blog by debtfreeadventure.com also offers some suggestions to help you find your flow.
And a final word from Steve Jobs on the subject: "Never give up the search.''
2) Passive income
I love this idea of making money while you sleep, or go skiing or get stuck into a novel for hours on end during the day. 
Realistically, it doesn't happen without effort.  If you're committed, eventually you'll get there.
Moneycrush.com offers a few suggestions  here on ways to generate a passive income.
3) Money = happiness
The money and happiness debate seems to be one that polarises. 
I used to dismiss the correlation now I'm not so sure. At the very least, I think money buys options and time, both of which I love.
How you spend it is critical.
Wealthinformatics blogger draws a straight line.
4) Sacrifices in the name of savings
Twenty five days ago, I did something very out of character and extreme: I decided to give up drinking coffee for 30 days. I've been an addict for 20 odd years.
I am pleased to  report that I have remained faithful to my 30-day self-imposed challenge. Of course, I now drink four cups of tea a day but that's beside the point. I have proven (well that might be premature to declare with five days left) what I set out to do; which is to put will before desire. Along the way, I saved around $30 which is a bonus.
What will you do to save a buck?
This blogger, who goes by the handle, littlehouseinthevalley.com, decided to fast-track her degree to save US$4,000 in tuition.
Proof positive, that where there's a will, there's a way - to save.
5) She's the man now
I cracked up when I saw this personal finance post headlined "She is the Man Now.''
It's a posting from a stay-at-home dad turned financial planner whose wife brings home the bacon. This is a rare but not uncommon occurrence. On a business trip to Japan awhile back, three of women I travelled with had full-time stay at home husbands looking after the wee ones.
It's bound to rankle our mostly male readership but what the heck. I love a great comment thread.
Adapt or perish, says house hubby, arguing that women are adapting faster and more effectively than men to our changing society.
Here's Hanna Rosin speaking on the subject during a TEDtalk. It's fascinating. I love the analogy she makes at the end about the high bridge and how to embrace boldness regardless of gender.