The KiwiSaver savings debate; Affluenza?; Family budgets; Live without borrowing; Minimum repayment calculator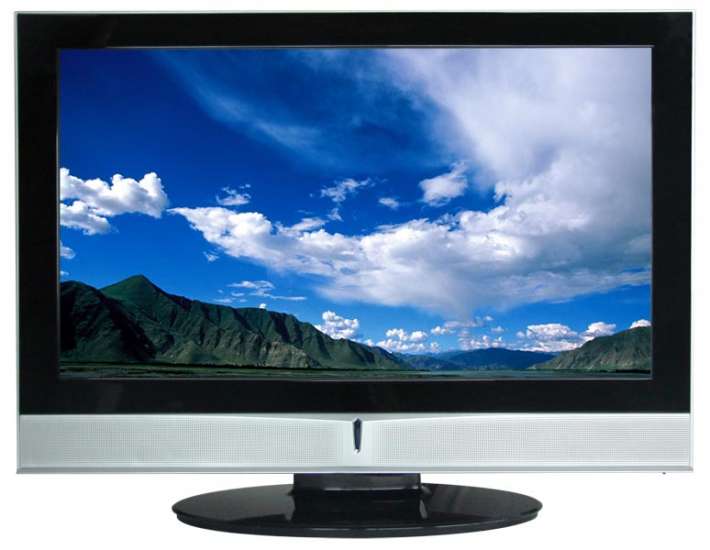 By Amanda Morrall (email)
1) What's the difference anyway?
Is it just me or does Treasury have it in for KiwiSaver? One of their latest working papers suggests the retirement savings programme (with close to 1.8 million members and more than NZ$8 billion invested) may have missed its mark with the audience that needs to save the most and at the end of the day will potentially cut the national savings rate.
James Weir from the  Dominion Post reports why here.
The Treasury report said as many as 93 per cent of those in KiwiSaver were outside the target group, so the vast majority of the public cost of the savings scheme leaked away from those who may be poor in retirement.

The report stressed that it was an initial assessment of the scheme, based on figures from early last year, before various changes to KiwiSaver were announced in the Budget this year, such as lifting the minimum contributions from 2 per cent to 3 per cent.

Ongoing costs of the scheme for salary and wage earners were expected to total about $823 million for the 2011-12 year.

Through direct subsidies and foregone tax, the government puts in more than $1b a year to individual KiwiSaver accounts, equal to about 40 per cent of contributions in 2010.

Those contributions are now being funded through rising public debt, so it was "prudent" to look at the scheme, the report says.

While there may be some short-run increase in national savings, it says, it appears that, given the extent of public contributions through tax breaks and direct grants, the net contribution to overall savings "would be marginal at best in the longer term, and may in fact reduce national savings".
2) Affluenza
Affluenza; it's the plague of our times. Someone has a nicer, bigger, newer house, car, bach, boat, (fill in the blank) and all of a sudden we need one too. Economist Robert Frank called it expenditure cascade. Status emulation is another term.
Globe and Mail columnist Margaret Wente, writing about how acute the disease is in Canada, talks to Wealthy Barber author David Chilton about just how insidious the problem is and why.
Why can't we content ourselves with laminate countertops? Just stay away from the friends with granite top and you'll be grand. Either that or avoid the kitchen party. And don't look at this Gourmet Kitchen either priced out by Bloomberg.
3) Family budgets
I enjoy the frankness of the personal finance blogosphere. I get roasted on occasion for my own honesty but I regard even the negative feedback as positive. Sometimes it forces me to reflect a little deeper, or else review my financial circumstances.
I admire the bravery of couplemoney.com for revealing, in detail, their 2012 monthly family budget. I have to admit to a bit of envy after reading their numbers: US$350 a month for groceries and mortgage payments of $850. I will reveal this much, that my rent blows their mortgage out of the water. And food? Is there anyone who can feed a family in NZ for $350 a month?
See also their family budgeting tools blog here. One of the methods referred to is the envelope system whereby you determine how much you need for monthly expenditures, categorise and carve out the dollars accordingly and basically suck it up when the envelopes run dry. I know some friends who use this system and it has worked beautifully for them.
I'm still hanging out for the NZ banks to kick open the doors to allow mint.com and the like to marry up so we can get some decent integrated options for money tracking electronically. In the meanwhile, I have been using sorted.org.nz's budgeting programming, which also now enables you to export from your account monthly data. It requires a bit of classifying and time but useful for establishing the flow and to spot the leaks.
4) Live without borrowing
One day I would like to buy a house in NZ but I'll have to get over myself, or rather my dread of borrowing. I'm phobic to the point of not even getting a credit card here.
Helium.com offers this four-step guide to living without borrowing money.
Always good to be reminded of the basics: 1. set goals 2. budget 3.have discipline 4.sacrifice
5) Minimum repayment calculator
I would add to the above getting out of debt as fast as humanely possible and also avoiding credit cards like the plague unless you're one of the rare few that can milk them for the points without incurring unnecessary spending.
To see just how financially deadly it can be drip feed the debt, check out our minimum repayment calculator here.
To read other Take Fives by Amanda Morrall click here. You can also follow Amanda on Twitter @amandamorrall