Personal finance editor Amanda Morrall begins the writing process; looks for public input and your personal stories of follow your passion and making money along the way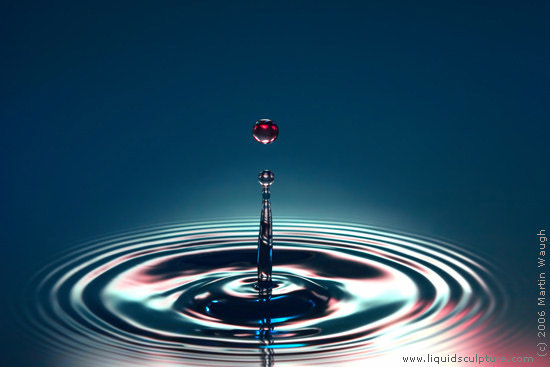 By Amanda Morrall
"Flow is about more than cash flow. It is about life flow. Each of us creates our greatest wealth when we are in our own personal flow." Roger Hamilton
The nature of life is that everything ebbs and flows within a cycle of creation. Finding one's flow within the rhythm of the universe is magical. Almost, without effort, opportunities arise, people that can help you along the path materialise and you find yourself in synch with your surroundings and your normally turbulent inner self. 
A car pulls out in a crowded parking lot and you get the primo park, your boss offers you a plum assignment out of the blue, or the house or ideal mate that you've been longing for seems to fall in your lap. Some call it luck. Famed psychologist Carl Jung called it synchronicity. Cynics pass it off as mere coincidence. I call it flow. If you think back to moments when these unexpected fortuitous events occurred, I expect you'll have already been in good spirits, or else a "good space.'' 
Blessedly, some of these magical moments tend to happen when we are at our worst, at least most desperate and they miraculously pull of us out of a deep dark funk. But more often then not, when life greets us with a chain of happy circumstances it is happens to coincide with the times where we are feeling our best, have a positive outlook and are generally content with ourselves. These are times when we are in flow. I don't believe it is any coincidence that in this state the external world rewards us with a few perks, however small or grand.
And what does flow have to do with personal finance? Everything I believe. Why? Because when you find your flow, the money will follow.
More tomorrow....
For the sake of my book, I want to hear your story. How did you find your flow and how did it change your financial outlook and also bottomline.
Submissions will be used on a first name basis only. Email me directly at amanda.morrall@interest.co.nz 
With gratitude,
Amanda