Top 5 personal finance aps; Consumer cons; 8 questions to ask before spending; Work-based worries; Goal geeks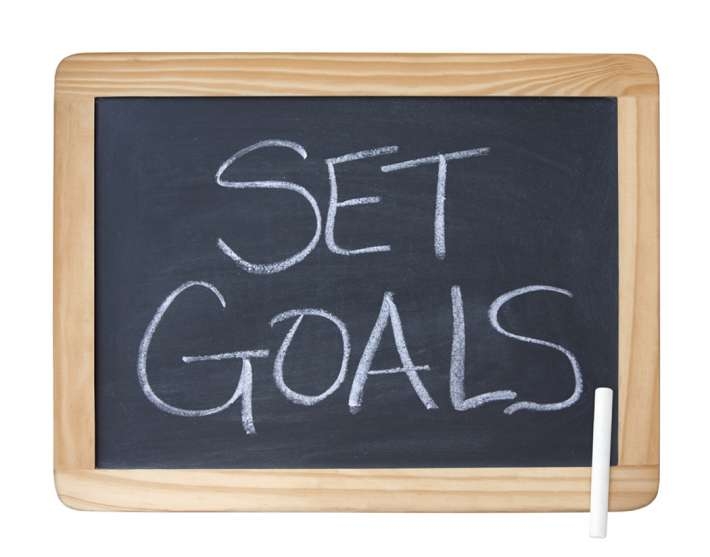 By Amanda Morrall (email)
1) Tech tools to gain the upper hand
For some time now, I have been hunting for the perfect personal finance app. I'm a bit obsessive and I've got my eye on mint.com. It's free, it pools all your accounts, it tracks and categorises all your spending so you can see clearly where all the leaks are and how far you have to go to reach your savings goals. The trouble is, it doesn't work in New Zealand because the banks here are too territorial to give Mint permission to gain access to personal accounts. That's despite the fact that there are some seven million users now world-wide and it's one of the most popular personal finance apps in the app world. You bug your bank, I'll bug mine.
Here's some other well reviewed personal finance apps to consider in this top five list for mobiles.
2) Anchoring
I'm all for buying stuff on sale but sometimes a sale isn't so much a bargain as it is a consumer con or a total waste of money. That's particularly the case if it breaks down quickly and you end up having to spend more money to buy something else. This is one of my pet peeves. It's also been my consumer karma with blenders even though I sprung for mid-range. I've been through two, and I don't blend all that often. Both lasted less than a year which makes me cross.  So basically I've stopped blending and when I win the lottery I'll buy a Kitchen Aid. 
Anyway, here's an article cautioning consumers on the anchoring effect of a sale and how to retrain the brain not to go for the cheapest price unless it's a genuinely good deal.
3) Self interrogation
A while back, I adopted a 24-hour policy with respect to buying stuff, outside of my blanket boycott on blenders. It works wonders. I seldom go back. The last big purchase I made was for something that was reduced by 50% and which I put on layby for several months. No regrets, I love my little Indonesian bookshelf from the Trade Aid shop. Here's Fiona Lippey, author of The $21 challenge and founder of Australia's largest frugal website simplesavings.net. with eight questions to ask yourself before buying.
4) Work-based worries
According to a survey reported here by Forbes.com, the most common worry for employees is money. As money is a taboo subject, I don't expect a lot of people share their concerns over the water cooler. I guess we're the exception at interest.co.nz. Money is our business so we're quite open about it.
The suggestion in the Forbes piece is that more employers ought to sponsor work-based financial programmes to alleviate money worries for their employees with the idea that they'll be more productive at the end as they'll be less preoccupied and depressed over how to pay the next bill without putting it on credit. Not a bad idea.
5) Goal geeks
As well as being a yoga nerd, I have become a goal geek. I write them down and put on them on my fridge, in my notepad, on my computer with sticky-notes to keep them fresh and at the fore of my busy mind. It works a charm, more so when you action them. Here's another plug on goals from moneycrush.com.
To read other Take Fives by Amanda Morrall click here. You can also follow Amanda on Twitter@amandamorrall