The price of getting old; Passive versus active investing; 10 reasons to seek abundance; Money carnival; Earn more, spend less but how?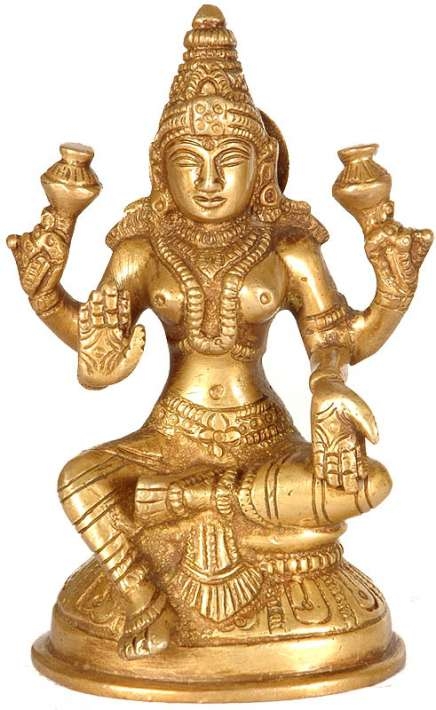 By Amanda Morrall (email)
1) Health insurance
Oh joy, another reason to dread getting old(er). Anne Gibson, in the New Zealand Herald, reports on a healthy couple, 65 plus, getting creamed by Southern Cross on premiums. The hapless seniors pay NZ$8,000 a year for cover. The explanation given by Southern Cross was that this demographic is a big burden on the system (and the insurer) and therefore the financial pain has to be spread equally among this demographic. All of a sudden my $1,110 a year cover seems like a deal.  How about a rebate for folks who never make any claims despite paying year after year? My 5% bonus was barely noticeable.
2) Passive versus active investing
I mentioned before we have an on-going debate in our office about the pros and cons of active versus passive fund management. Here's a good explainer on the difference via cooltobefrugal.com.
There's an oft cited stat about 4 out of 5 fund managers not being able to out-perform the index. A book I am reading, Carl Richards "The Behaviour Gap" draws a similar conclusion and argues that the only consistent piece of financial information investors should concern themselves with is fees you pay on a managed fund.
How much are you paying in KiwiSaver fees? We've done the homework for you. Find your fund, and look up the fees here.  Then compare them with other "like funds" in the market to see how they measure up.
 3) Puppies and money blogs galore
Here's a gal after my own heart. Personal finance blogger affordanything.com pulls her favourite money blogs from around the net and dresses them up with cute puppy pictures to break up the text.
4) 10 reasons to seek abundance
In Indian lore, Laksmi is the goddess of abundance. One day I will acquire a little statue of Laksmi and also Ganesh, the remover of obstacles. I reckon both make good guides in this world of personal finance. And here's Roshawn Watson with 10 reasons to seek abundance (and how) when it comes to managing your money and life.
5) Getting ahead
Scrimping and saving will only get you so far. If you really want to surge ahead (assuming you have a thoughtful reason for wanting to do so) you'll invariably have to increase your income. This blog from liverealnow.net reviews some of the ways to do both. Watch for lifestyle inflation along the way.
To read other Take Fives by Amanda Morrall click here. You can also follow Amanda on Twitter@amandamorrall