Opportunity Cost; Tips for early retirement; Surviving as a solo parent; U.K. savings lock up; Start-up hustlers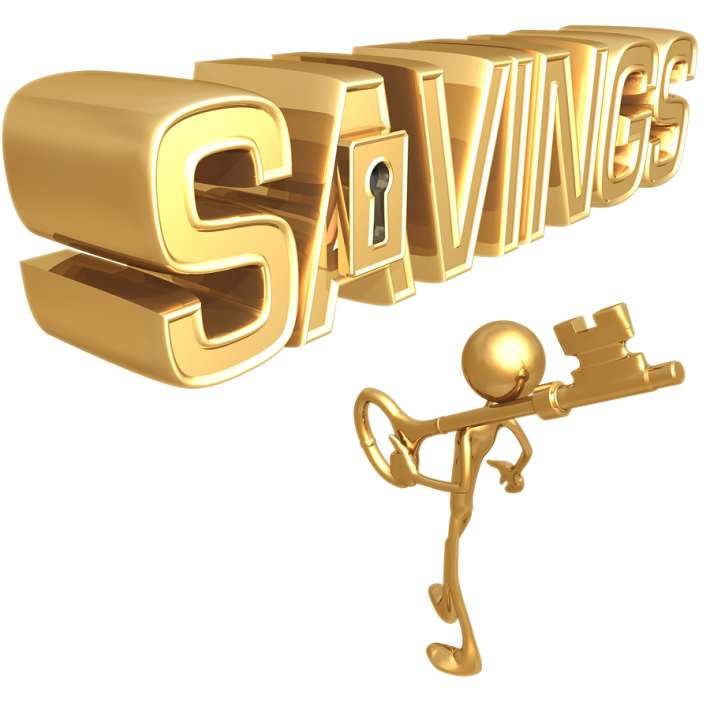 By Amanda Morrall
1) What are you missing out on?
Has analysis paralysis got the better of you with respect to a major financial decision? Don't worry, it happens to the best of us.
As financial agony aunt Janine Starks points out in this column, singles can be especially prone to the affliction. Wellington financial advisor Liz Koh, of Money Max, in her latest blog suggests stripping emotion out of the equation and calculating the opportunity cost as a way to find a way forward. Good advice Liz. For copies of Liz's free eBooks visit her website here.
  Have you ever wondered whether you have made the right choices in life? How different could your life have been if you had made different decisions, and what you are missing out on? In economics there is term called 'opportunity cost'. It is defined as the value of the next best choice you give up when you make a decision. Imagine, for example, you win lotto and have $100,000 to spend as you choose. Your choices could include paying off your mortgage, buying a business, or taking your family on a six month holiday around the world. If you choose to pay off your mortgage, the 'opportunity cost' is the value to you of the next best choice you could have made. Continuing to own something of lasting value also means you are continuing to incur an opportunity cost; you are missing out on the value you would receive if you sold your asset and used the money for something else instead.

A combination of emotional ties and complacency can prevent us from making objective decisions about keeping or selling things we own. There are times when it is appropriate to stand back and think about alternatives. For investment assets such as property, bonds and shares, there is an easy test that helps uncover whether you should continue to own them. Calculate roughly the dollar value of the assets. Now imagine you had that amount of money in your bank account in place of the assets. What would you do with that money? Would your first priority be to buy the assets you currently own? Are there alternative uses for the money that would either enable you to enjoy life more or provide a better financial return? If the answer is yes, you may be missing out on an opportunity.
2) Early retirement
Resigned to working until age 70 to make up for diminished pensions and lower than average returns on your investments? Don't be. Forbes Money offers some refreshingly hopeful advice for those who want to hang up their hat before the prescribed age of retirement.
3) I don't know how she does it
One of my favourite books from the chick lit genre, from while back, was "I don't know how she does it," by Allison Pearson. Working mothers will delight in the protagonist's chronic guilt, listing-making and marathon juggling. I watched the movie version with Sarah Jessica Parker recently and found the lice scene particularly cathartic after suffering countless infestations in my house.
Someone, maybe me, needs to write that book from the perspective of a single parent who isn't earning those corporate big bucks.
In the meanwhile, here's a teaser. I don't know how she does it on US$40k a year. Not without a lot of sacrificing, humility and help.
4) Lock down
British savers are being warned to lock down their savings in anticipation of further cuts ahead to the Bank of England's base rate. Economists there are predicting a 25 basis point cut before the year is out, which would bring the base rate down to 0.25%. New Zealand's OCR at 2.50% seems enviable by comparison. There are bo equivalent fixed rate savings accounts here that I'm aware of, but here's what on tap with term deposits.
5) Start-up hustlers
Looking for a smart alternative to TGIF after works drinks? How about a Start-up Weekend session, where you get together with would be entrepreneurs and pitch ideas for your start-up. Unlimited magazine writes about the trend that is taking hold and the start-up Kiwi would brought the idea to NZ. Brilliant idea.
To read other Take Fives by Amanda Morrall click here. You can also follow Amanda on Twitter @amandamorrall