Breakfast of workaholics; Let's be honest baby; Can we talk?; Micro-financing loans; Millionaire drop-outs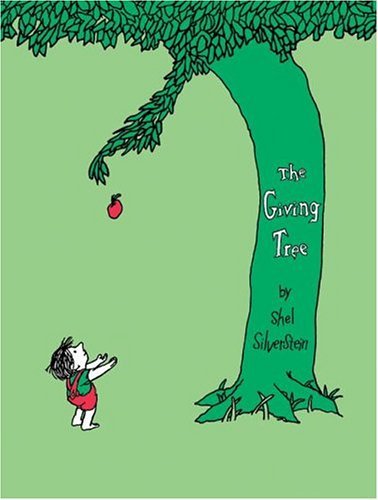 By Amanda Morrall (email)
1) Deskfast
Breakfast cereal makers are apparently crying in their wheaties these days. It seems the days of sugary, gluten intensive overflowing bowls of crunchy morning kick-starts are slowing. The Guardian, reporting on the cereal recession, surmises that we've either become too busy for breakfast cereals or that consumers have finally woken to the fact that most of these morning meals are essentially junk food. 
I've never been much of a breakfast person. My habit is to suck back a home made latte in the morning that I invariably have to reheat three times in the microwave amid the manic morning routine of trying to get two boys out of bed and on their way to school. Recently, they've both become food nazis. One refuses to take butter on toast because it's too fatty. The other fancies organic cereal with organic milk after spending too much time with a 100% organic friend. They've both decided that Nutri-Grain is evil.  I guess that's a good thing.
I just hope they don't get suckered into "deskfast" as adults. 
2) Let's be honest baby
Funny how the pendulum swings. In my past relationship, money was always a sore point and disclosures on that front were never forthcoming. The Aussie may not be able to discuss feelings but he'll openly talk about money. When he confessed that he didn't have a credit card, only debit-credit cards, because "he didn't get the point of going into debt" I damn near proposed.
I was heartened to see a similar spirit of frankness with money among our readers. Our poll, (please partake if you haven't already) has so far found that the majority subscribe to the honesty is best policy; 65% say they would never lie; 28% admit to the occasional white lie and 7% are chronic Pinocchios. 
For those who struggle with being candid, here's some tips from evolvingpf.com.
3) Let's talk
On that same theme, here's another good piece (via the New York Times) from certified financial planner Carl Richards, author of an excellent book called the Behaviour Gap, on the importance of having open communication where money is concerned.
4) Micro finance
As most of my regular readers will know, I'm big on giving. I think it should form part of a personal finance plan in fact. If not money, then time or another form giving will suffice. Robert Kiyosaki advocates this approach.  He practises a tithing system of donating 10% of income to charity. Well, he claims he does in his books.
A friend kindly drew my attention to a micro financing outfit called Kiva where you can loan small amounts of money to folks in developing countries trying to improve their lot in life. The money is pooled with other small donations which in turn allows borrowers to make a more substantial investment, for example a tractor, or livestock.  
They also have an app where you can advance screen and select your donee. Very cool.
5) Millionaire drop outs
I wouldn't encourage anyone to drop out out of school. But a degree is hardly a prerequisite to success. Yahoo Finance profiles some of the more successful drop outs here, including Walt Disney, Henry Ford, Michael Dell, and Milton Hershey. 
To read other Take Fives by Amanda Morrall click here. You can also follow Amanda on Twitter @amandamorrall