Staying invested through tough times; Peak happiness at $75K?; Five secrets of investor happiness; Heading off spats with your spouse over $; Ramit on raising prices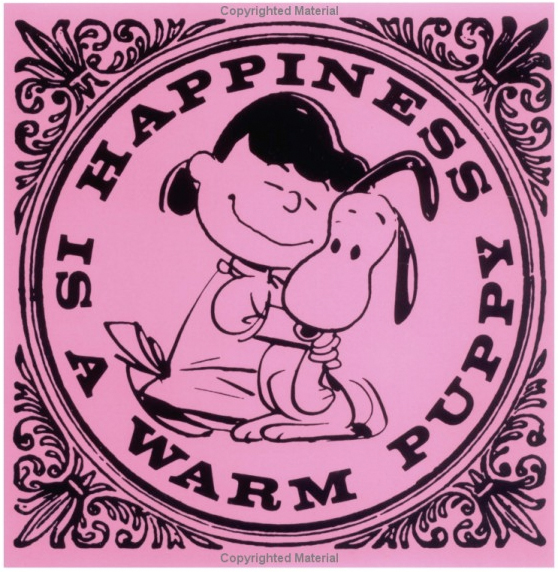 By Amanda Morrall
One small housekeeping matter folks:  We've had an unexpected cancellation from our planned guest on today's web interactive at 3 p.m. Interest.co.nz manager editor Bernard Hickey has kindly agreed step in for Martin Lewington from Mercer NZ. The topic will remain unchanged: mortgage repayments versus saving and retirement readiness. Remember that we can't give personalised financial advice. The discussion will be general in nature but will undoubtedly be thought provoking and engaging.You can join the fun as a registered user on our site or if you're a friend of interest.co.nz on Facebook you can take part in the forum that way.
We look forward to your participation.
1) Staying invested through tough times
How will the deepening crisis in Europe impact on you as an investor? Is it time to cash in the stocks and hide in the safety of cash till the dust settles. In this column published by Professional Planner, Fidelity investment director Tom Stevenson, answers the top 10 questions investors are asking of their financial advisors.
2) Peak happiness
I've linked to several stories in the past on the issue of money and happiness and the theory that beyond US$75,000 you don't get any happier despite growing your wealth. Mr. Money Moustache cracks out his styling wax over this one and argues that actually the sweet spot doesn't have to be that high -- if you don't succumb to consumeritis. Congrats MMM for attracting attention North of the Border and tackling the subject on CBC.
3) 5 secrets of investor happiness
The words investor and happiness don't seem all that compatible these days. In this blog from Wall Street Journal MarketWatch writer Jonathan Burton reveals the five secrets.
4) Happy wife, happy life?
I work exclusively with a group of blokes so I hear the line above recited as frequently as I do rugby scores. Yawn. No divorces to report so I presumed they have it all sussed. For those headed down the aisle or wanting to head off any spousal spats over money, here's some advice from US News Money section on how to keep the peace. Again, communication is the key. Money may be a catalyst for fights but there's usually something deeper at issue. It's how you settle it that matters. "Yes dear.''
5) Raising your prices
How do you raise prices without scaring off your customers? The oh so modest Ramit Sethi, in an interview with oh so perky Maria Forleo, discusses some strategies.
To read other Take Fives by Amanda Morrall click here. You can also follow Amanda on Twitter @amandamorrall