Beyond pay; A cure for self sabotaging thoughts; Business mentors; Getting yourself on-line; KiwiSaver for the self-employed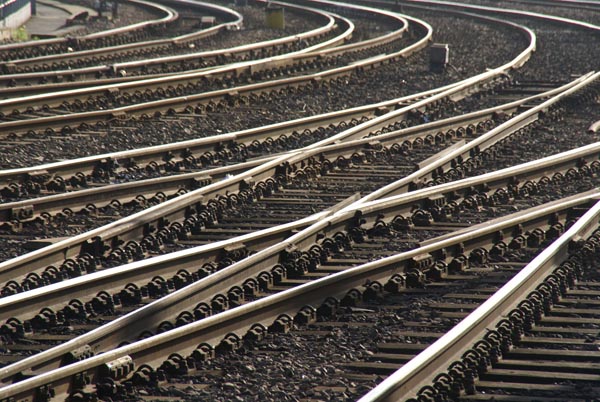 By Amanda Morrall
So I watched the U.S. presidential debate with interest last night and was mightily impressed by how Mitt Romney maintained his composure and smile whilst getting repeatedly pummelled by Barack Obama and his razor sharp intellect. 
I was amazed at just how much time was spent debating foreign policy and the Middle East relative to the big problems the U.S. faces at home. A sticking point for me this morning was the talk centered around job creation, specifically the importance of fostering small businesses. I did laugh when Barack deftly skewered his opponent for defining small businesses as those folks pulling in the same kind of income as Romney. 
In any case, there will be more analysis than we can stomach I'm sure. For my part, I thought I would theme today's Take Five to small business.
1) Beyond pay
Yesterday, in the fitness edition of Take Five, I referenced an article reporting on research that found those who exercised regularly (a minimum of three hours per week) made on average 9% more than their sedentary peers. More money at work is great but it's not everything of course. For small start-ups who want to attract and retain top talent but can't afford to throw heaps of money at them, it's important to recognise other alternatives can make your workers just as happy as a big fat pay pack. Time, flexibility, professional development are few of those carrots. Unlimited Magazine explores the issue in greater depth here.
2) Failure to launch
I've been having some deep discussions this week with a close friend who got stuck in a mind trap recently. Circumstances are seldom to blame for one's failure to launch, be it a small business or a some other aspiration. At the root of the problem lies those self-sabotaging thoughts which hold us prisoner to our minds.  Business coach Marie Forleo, in her latest video blog, looks at some tricks to defeat them.
3) Business mentors
Whether you are saving money, trying to lose weight, or build a business, it helps to have a map and also someone to hold yourself accountable to. Business mentors can be a big help but as someone pointed out earlier this week in an earlier post, friends and relatives aren't necessarily the best choice. Business Mentors New Zealand could be just the ticket. Bonus; it's free.
4) Get yourself on-line
Having an on-line presence regardless of the size of your business is a must these days but apparently only 30% of Kiwi businesses have a website. I find this hard to believe. MYOB and Westpac recently teamed up to help get more small businesses on-line by paying for their hosting services for a year as well as putting up all the tools and resources to hang your virtual shingle. You can find out more here.
5) KiwiSaver for the self-employed 
Over the past few weeks, I have been working with Morningstar's Chris Douglas and Radio NZ's Simon Morton (host of This Way Up) on a series about KiwiSaver. Because I used to work in public radio for the Canadian Broadcasting Corporation, I've been having fun doing it.
Today we'll be discussing KiwiSaver for the self-employed although it won't air for a few weeks. On Saturday, you can tune in for our talk about breaking up with your provider. And if you want catch some of the past episodes you can dig through the archives at Radio NZ. 
The video below goes out to my good friend who has proven a mentor as well as a mirror.
To read other Take Fives by Amanda Morrall click here. You can also follow Amanda on Twitter @amandamorrall