Is it really so wrong to rent?; Median rents; What are you risking?; Taxing the rich; Meeting with a financial advisor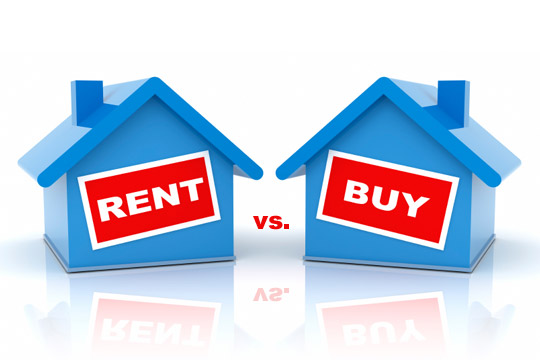 By Amanda Morrall
1) Is it really so wrong to rent?
Thank you Shamubeel Eaqub for being bold enough to challenge the home buying mania that has driven average home prices over $600,000.  Reporter Anne Gibson, from the New Zealand Herald went to Eaqub (from the NZ Institute for Economic Research) to get his opinion on the latest spike in house prices. In her story, Eaqub asks why more economists aren't raising questions about the insatiable appetite for property given its obvious unaffordability for many. For some time Eaqub has been on the record as saying home buying, at today's prices, doesn't make sense for a large segment of the population and yet the overwhelming chorus you hear from realtors, residential property investors and other punters, is buy, buy, buy. Is it really so wrong to rent and invest your money elsewhere?
2) Median rents
As a renter myself, I would concur with Mr. Eaqub's assertions about the bubbly housing prices, particularly in Auckland. And yet rents, at least out my way, aren't exactly cheap either. The last time I paid this much rent, for a property that was arguably shabbier than the student housing I lived in 20 years ago, I was living in Dublin and it was 1999. The Celtic tiger was roaring and money hungry landlords were charging as much as £400 a week for a measly room in a run down house. It was nuts. We all know how that story ended don't we.
For those who have some flexibility in their working or family lives, here's our in-house charts showing median rents nation wide and where you can get the best deal. 
3) Tax the rich, "Yeah right!"
A very cheeky piece from Ian Frazier of the New Yorker about taxing the rich and why, ostensibly, it won't fix anything.
4) Risk and reward
Financial advisor Uma Shashikant, writing for the Times of India, warns about the importance of understanding risk and return and being very wary of bankers or anyone else peddling products whose returns are just too good to be true. For those interested in learning more about risk and return on investments, New Zealand money writer Mary Holm has published an updated version of her investment guide manual Snakes and Ladders, available for free through the Reserve Bank of New Zealand or on her website here.
5) Financial advisors
Wall Street Journal finance writer Aparna Narayanan offers some general advice on how to find a financial advisor. Obviously, our market and regulations are different here however the same approach can be applied to shopping for an authorised financial advisor.  For more localised information on how to go about seeking professional financial advice, see the New Zealand Institute of Financial Advisor's website here.
To read other Take Fives by Amanda Morrall click here. You can also follow Amanda on Twitter @amandamorrall