It's not about the money; Investing in yourself; Don't believe the hype; It's what and who you know; Learning from your mistakes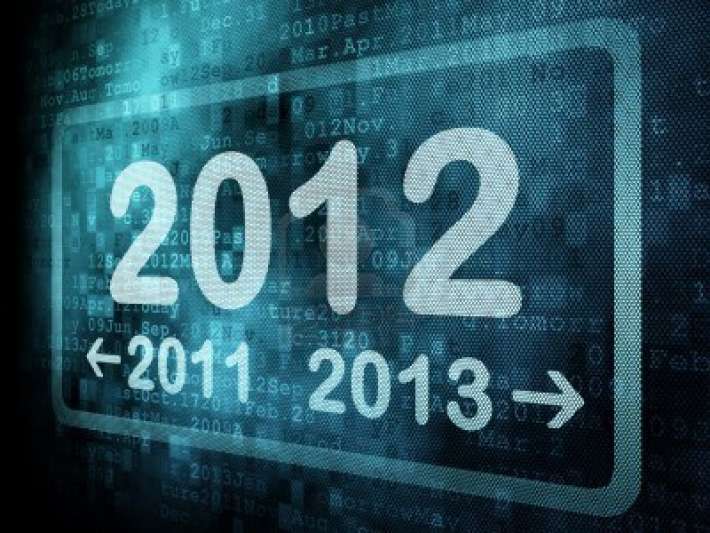 By Amanda Morrall
Here's my five take home financial messages for Christmas - with links. I'd like to take a moment to thank you for your readership this year, the emails and the feedback. Here's wishing you all a lovely low-cost, stress-free Christmas full of cheer. Even though I won't be here in the New Year I'll maintain a virtual presence in the form of my column, which will resume in February.
Namaste,
Amanda
1) It's not about the money
The statement above may sound odd coming from a personal finance writer. Naturally money is important to the extent that we have enough to live comfortably and do the things we want to do but it is purely a means to an end. The harder part of personal finance I would argue is discovering what you want, what makes you happy, what you are naturally good at or have trained yourself to become good at, and then structuring your life around those posts to generate income and then manage it effectively. This is the essence of my book Money Matters due out next month. Coincidentally I googled the phrase above and it turns out to the be title of a book by another yogi and personal finance specialist; Brent Kessel. Looks like a great read based on the excerpt posted on his website.
2) Invest in yourself
A lot of the links I have embedded within my column this past year have been investment related; portfolio structuring, KiwiSaver, active vs passive fund management, that kind of thing. I still maintain that the most important investment you will ever make is the investment you make in yourself. That can take many forms; going back to school to train in something you are interested in or passion about; losing weight; getting fit; taking up a new hobby; upskilling; starting a side business; the list goes on. I know most of you have shrugged off any New Year's resolutions for 2013 however I hope you take time to set some goals around self-improvement this year. The following is an interview I did with career counsellor Heather Carpenter a few years ago about growing your career capital.
3) Don't believe the hype
Two years of being plugged into the financial media machine in earnest and what have I learned? That following the financial media too closely and paying attention to what so called "experts" have to say can be counterproductive to your own personal finance cause. Yes, it's important to understand what's going on in the world at large and to understand forces that may impact upon your own situation (i.e. movements in the Official Cash Rate) however too much connectivity really is a bad thing. Why? Because if you believed everything that got reported, you'd never make a move for fear of making the wrong one. Don't believe the hype. I linked to this last week but it was so good I'm linking to it again for those of you who missed it or didn't read it. Josh Brown of the Reformed Broker with 7 ways to make 2013 your most productive year ever; No.1 is staying away from the news.
4) It's what and who you know
Networks are incredibly valuable but no less so than what you know. It's building on the two where you'll find your financial firepower. I've never belonged to any formal networking groups but I use every opportunity to grow my base through social engagements both personal and professional. Virtual connections are good but a poor substitute for face to face meetings. Get out there and mingle in 2013. Here's four steps to building your social capital from enterpreneur.com
5) Learn from your mistakes
If I had to enumerate my mistakes, I'd be here for the rest of the day and I really don't fancy getting stuck in rush hour traffic. Further, I don't see the point in dwelling on the past. I prefer now to see my perceived mistakes as lessons instead. When it comes to money, I've been fortunate in that I haven't made too many blunders, probably because I'm fairly conservative with my money and hyper aware of how I spend it. If you have lost something this year, don't make it worse by having lost the lesson. Mistakes are a blessing in disguise. Jill Schlesinger, with CBS MoneyWatch, reports on 7 deadly financial mistakes.
To read other Take Fives by Amanda Morrall click here. You can also follow Amanda on Twitter @amandamorrall or at www.amandamorrall.com