Equities outlook for 2013; "Bye-bye banks"; How to save on childcare; A winning recipe for investing; Make your mind sharper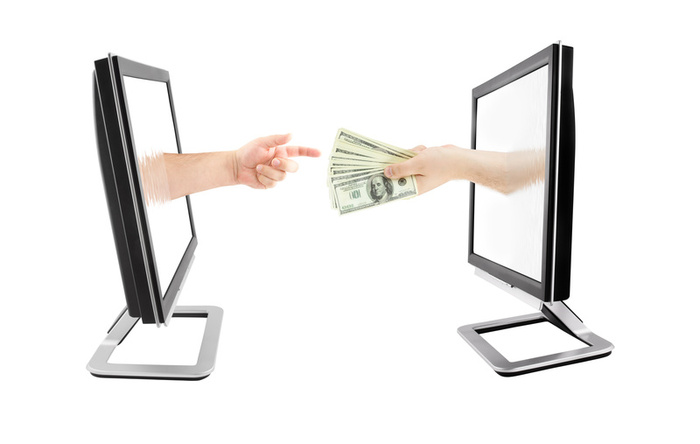 By Amanda Morrall
1) Reason for optimism?
Andrew Milligan, head of global strategy for Edinburgh-based Standard Life Investments, sees reason for optimism about continued buoyancy in the sharemarket.
In an opinion piece for Morningstar NZ, Milligan nuts out the foundations of the 2012 rally in equities as revealed by total return indices.
He says more of the same in 2013 will put a shine on the investment portfolio that is equities biased.
2) Bye-bye banks
Anyone who has ever transferred money internationally will know that banks take a generous helping as payment for playing intermediary.
A London based start-up called TransferWise has come up with a way to bypass the bankers and avoid those heavy transactions fees. How?
Essentially by matching up financial buddies from around the world and facilitating currency swaps that can be done without moving money across borders. 
Co-founder Taavet Hinrikus, in an interview with the Economist, calls it the "Skype of Money Transfers." It's a high risk proposition but one the founders are confident they can manage.
In 2011, its first year of operation, Transferwise transferred £10m ($16m); it breached the £50m mark in December. It charges a miserly fee of £1 for making transfers up to £300, and a variable charge for transferring larger amounts. Its 10,000-odd customers are spread across Britain, Switzerland, Poland, Sweden and Denmark. They are mostly young working professionals who either have a mortgage to pay or a family to support back home. Retirees with a second home abroad and startups with foreign subsidiaries also use the site.
3) How to cut childcare costs
Over the years, through a complex quiltwork of an arrangement, I have managed to keep childcare costs at a minimum. The most effective strategy by far was by using the Flexible Work Arrangements Act to structure my job outside of a conventional 9-5 Monday thru Friday set-up. If I hadn't, working would have been something I did for sheer pleasure instead of financial gain.
With living costs growing by the year, working parents everywhere are getting smarter about how to save money; childcare swaps, using friends and family, tag team working hours, and daycare. With more on how to save money on childcare costs, here's a piece from the Guardian about how parents in the U.K. are managing. 
A toast to workplace creches in New Zealand when those progressive employers rise to the occasion.
4) A winning recipe
For many first timer investors, the process can be hugely intimidating. Forbes Money, in this piece, draws on a culinary analogy to make it less so.
5) Make your mind sharper
And finally, some food for thought from fitsugar.com on how to boost your brain power in 2013 so you can stay or help to become healthy, wealthy and wise. 
To read other Take Fives by Amanda Morrall click here. You can also follow Amanda on Twitter @amandamorrall or at www.amandamorrall.com