New loyalty/credit OneCard will carry interest rate of 19.99% and 'turbocharge' customer rewards, Countdown says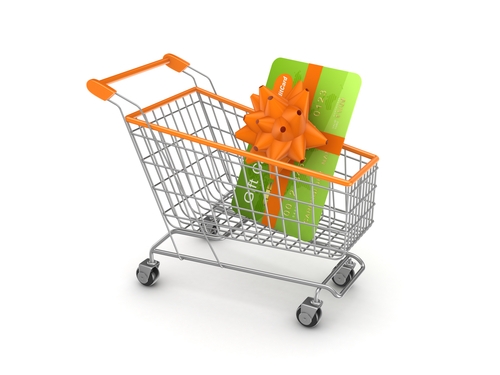 Supermarket giant Countdown has entered the credit card market, launching the Onecard Visa credit card, described as an all-in-one loyalty card and credit card, that provides "one of the most practical and rewarding loyalty programmes on offer in New Zealand".

Countdown, owned by Australian supermarket behemoth Woolworths,  has teamed up with GE Capital to launch the card, which will be in a "sleek black design", available from March 4, and will feature Visa pay/Wave technology, in which transactions are processed with a wave of the card over a terminal.
It will come as an all-in-one loyalty/credit card, carrying what Countdown describes as a "competitive interest rate of 19.99%". It will have a NZ$48 establishment fee and NZ$65 annual account fee.
Countdown managing director, Dave Chambers, said the Onecard Visa would help customers "turbocharge your Onecard points and earn vouchers faster, awarding points for almost all the everyday credit card purchases you make outside Countdown, wherever Visa is accepted. In addition, if you shop at Countdown using your Onecard Visa, you will earn double points".

"When we looked at other credit card rewards schemes in New Zealand, some appeared to us to be quite complicated in terms of the rewards that they offered or how those rewards were able to be redeemed. But with Onecard Visa, the rewards you will earn will be delivered right to your door, in the form of vouchers redeemable at any Countdown store nationwide or online."
Chambers said the addition of payWave technology would "dramatically increase the speed and convenience going through the supermarket checkout".
GE Capital NZ acting managing director, Kerry Conway said as one of New Zealand's leading credit card issuers she was looking forward to working with Countdown to provide Kiwi shoppers "with an innovative and competitive credit card".
Visa Country Manager, Caroline Ada, said: "The launch of this card is a great example of increasing competition in the payments industry, which will only benefit Kiwi consumers."