Westpac follows BNZ with 1% credit card balance transfer rate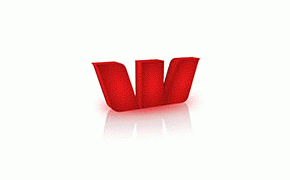 Westpac has followed rival BNZ and introduced a 1% interest rate for borrowers shifting debts to its credit cards.
The 1% balance transfer rate is for 12 months with Westpac also retaining the option for customers to pay a 5.95% permanent balance transfer rate.
Westpac's cash advance rate on its credit cards remains 22.45% and the interest rate on credit card purchases varies from 12.95% to 19.95%.
On Tuesday BNZ announced a reduction in the balance transfer rate for HomeAdvantage credit cards of 1% for 12 months, down from 5.95%.
To be eligible for the HomeAdvantage card, customers must have any type of BNZ home loan with a loan to value ratio of no more than 80%, plus a BNZ transaction account that the customer's main income is paid into.
Balance transfer rates on credit cards at the other major banks include Kiwibank's 2.99% for six months and ANZ's 2.99% for 12 months.
ASB doesn't offer balance transfer rates. 
See all credit card details and interest rates compared here.