Payments NZ CEO Steve Wiggins on how those in the payments industry are kicking into gear to satisfy the Government they can facilitate open banking without regulation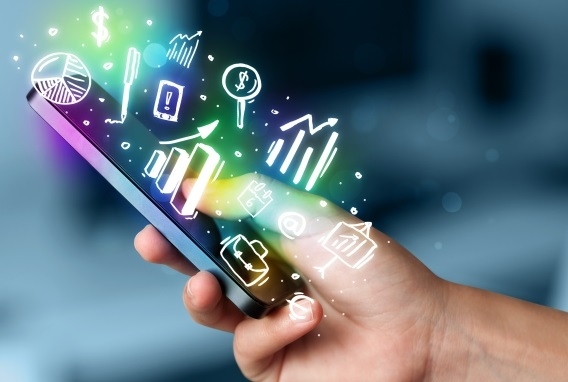 Banks are responding to government calls for them to embrace open banking, or be forced to do so under legislation.
As the owners of Payments NZ, they are working towards piloting a piece of technology that enables third parties to access bank data, with those individuals' permission.
The move follows the former Commerce and Consumer Affairs Minister Jacqui Dean before the election writing to Payments NZ, essentially saying banks have until April to pull finger on the matter.
The new minister, Kris Faafoi, says he'll be checking in with them come this deadline.
Speaking to interest.co.nz, Payments NZ CEO Steve Wiggins says the organisation has been organising the building of the software - known as an API or application programming interface - that connects various entities' systems. 
If you have ever logged into Spotify or another app on your phone via Facebook, you have used an API.
The banks as well as Payments NZ's members, which include payment providers and large retailers, have until January 31 to submit their expressions of interest in partaking in a pilot programme to use the API.
Wiggins believes the major banks, as well as the likes of POLi, Paymark and Trade Me will participate.
He expects the pilot to wrap up early in the year.
As interest.co.nz reported this week, there are already platforms around that allow users to access their banking data without an API.
POLi - a widely used platform that enables people to use internet banking rather than a credit or debit card to shop online - is one of these.
The difference an API would make is that it would mean the bank would be able to control the authorisation process to make the payment, rather than POLi passing on a payment request to a user's bank.
An API would also mean users wouldn't have to break their banks' terms and conditions by handing over their online banking details to POLi. Rather they would log in through their bank's interface.
While Wiggins says there is "a heck of a lot of support" out there for the pilot, there are no guarantees banks will adopt the API once it's approved.
"The actual API piece itself is pretty straight forward… At this stage, we're not hearing any barriers around things being technically impossible," Wiggins says.
"What they [the banks] really want to get their heads around is the security, legal and governance side of it."
Wiggins says Payments NZ is therefore working on a framework to deal with these fundamental issues.
He says it is important that third parties connecting to banks have offerings that actually add value for the consumer.
He has observed a fintech in the UK, for example, that presents bank statements to users in song.  
"You go through all this work [setting up an API, etc] and all of a sudden someone's singing opera to you saying you're $20 overdrawn," he says.
Wiggins can't yet say whether Payments NZ will be responsible for overseeing the framework and evaluating who can use the API, or whether another body will be formed to do so.
Either way: "We want to maintain a self-governing framework for this, as this is where more market-driven solutions come from."
He notes Payments NZ already works with the Reserve Bank to govern New Zealand's core payment systems.
Asked about whether he would consider leading an API certification scheme in the payments sector, he says this could be an option.
However, Wiggins points out certification could fall under Standards New Zealand's remit.
He also notes there are global standards being formed in this space.
Government authorities in the EU have already started regulating open banking, while the Australian Government is the process of doing so.  
*This article was first published in our email for paying subscribers early on Friday morning. See here for more details and how to subscribe.