Budget Loans fined $720,000 for 'cynical and deliberate' breaches of the Fair Trading Act - banning orders sought for its directors Allan and Wayne Hawkins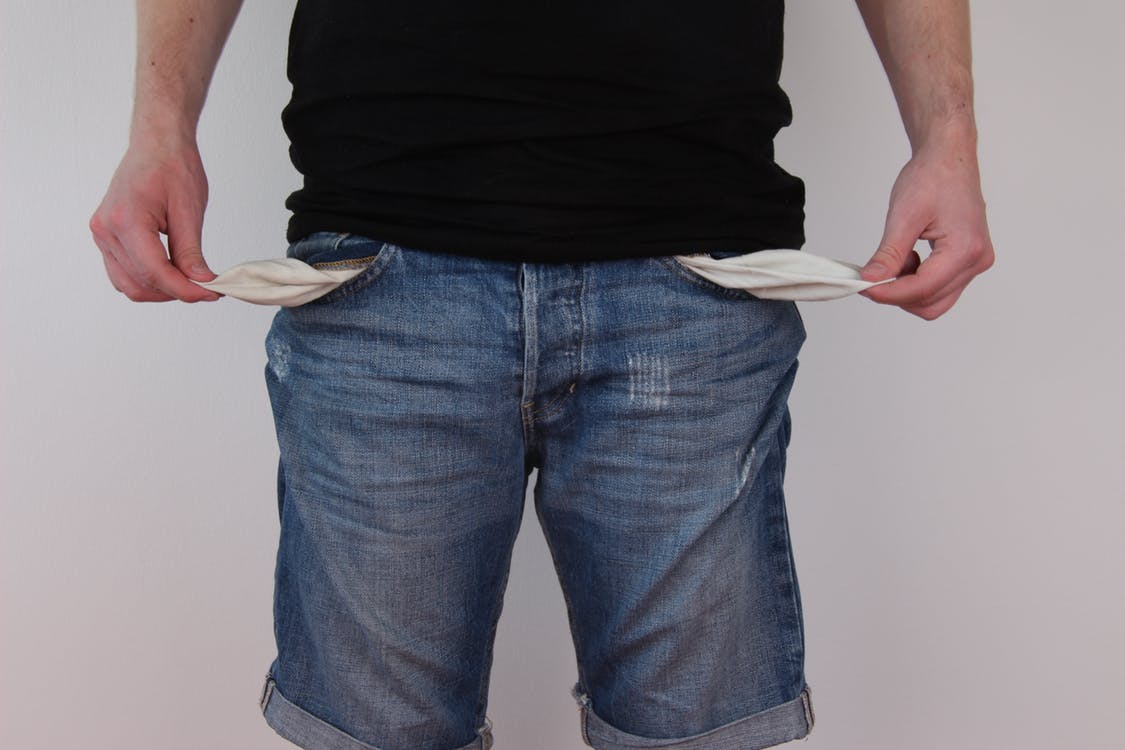 Finance companies Budget Loans and Evolution Finance (Budget) have been fined $720,000, and ordered to pay $53,000 for emotional harm to nine victims and an additional $38,000 in refunds and credits to borrowers.
The fines and refunds related to 125 charges brought against the companies by the Commerce Commission under the Fair Trading Act.
 According to the Commission, between 2009 and 2014 Budget misrepresented its right to repossess goods and recover interest and costs from borrowers.
The offending arose after Budget purchased the distressed loan books of Western Bay Finance and National Finance in 2004.
"The Court has acknowledged that Budget Loans attempted to create cash flow by getting Western Bay and National Finance borrowers to pay as much as possible for as long as possible," the Commission said in a statement.
"It continually added costs and interest to loan and repossessed essential goods from borrowers without notice when they couldn't pay, regardless of whether it was legally entitled to do so."
According to the Commission, the cost of repossessing the goods was sometimes higher than the value of the goods themselves and sometimes Budget simply threw the repossessed goods away instead of trying to sell them.
In some cases Budget Loans stripped houses almost bare and in other cases it repossessed items it should have known were of low value, and dumped them.
Where loans were not secured, Budget sought to convince some borrowers to sign new, secured loans by telling them they would get a discount on their loan balance.
But the amount of the discounted loan was higher than the amount the borrower was actually required to pay.
"Budget Loans' conduct and misrepresentations kept vulnerable borrowers in a cycle of debt and repo session," the Commission said.
"It knowingly engaged in illegal repo sessions of essential items from people that it knew were already living in hardship."
In the Auckland District court Judge David Sharp said the offending was cynical and deliberate.and that the repo sessions were used as a direct means of coercion.
"One borrower declared herself bankrupt when told her loan had ballooned from about $9000 to $57,000," Commerce Commission General Counsel Competition and Consumer Mary-Anne Borrowdale said.
"In fact she had less than $2500 to pay at that time."
Another borrower's loan balance was $8600 after an attachment order but was "recalculated" to nearly $56,000, Borrowdale said.
According to the Commission, the directors of Budget Loans during the relevant period were Allan Robert Hawkins and his son Wayne Robert Hawkins.
"The Commission is seeking banning orders against both men, following this sentencing and the earlier conviction of Budget Loans on 34 charges under the Fair Trading Act in 2010," Borrowdale said.
Allan Hawkins is the former head of failed investment company Equiticorp, and was jailed for fraud in 1992.