The Little Black Book of Scams: Romance scams quickly shift the conversation to desperate pleas for help and money by appealing to your romantic and compassionate side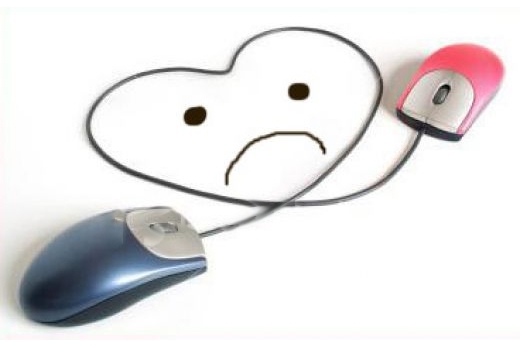 This is the fourth chapter in the Little Black Book of Scams.
---
Who is really behind the keyboard?
Keep your guard up and look out for potential scammers who will try to lower your defences by appealing to your romantic and compassionate side.
They can prey on you through email, social media, dating websites, other websites and apps.
A scammer might send you a few messages and a good-looking photo of themselves, or of someone they claim to be. Once you are charmed, they will start asking you to send money.
They may claim to have a very sick family member or a desperate situation with which they need your help.
They will move quickly, confessing their love or strong feelings within a short time of meeting. They may ask for money to help with airfares to come and see you, but never arrive due to an emergency.
Tips to protect yourself
✔ Never send money or give financial details on a dating site.
✔ Be cautious about who you communicate with online.
✔ Don't respond to requests or hints for money.
✔ Never send money to anyone you don't know or haven't meet in person.
✔ Avoid giving out personal details that could be used to impersonate you.
✔ If you think you are being scammed, stop all contact and avoid sending further payments. Protect your mobile phones.
Always report a scam
Who to contact depends on what type of scam is involved. Whether you've been scammed or targeted by a fraudster, you should always report it.
New Zealand authorities may not always be able to take action against scams, but there are ways you can help.
By reporting the scam, authorities may be able to warn other people and alert the media to minimise the chances of the scam spreading further. You should also warn your friends and family of any scams you come across.
Advice on where to report various types of scams is in the Little Black Book of Scams, here, page 17.
Anyone who believes they are a victim of any crime, in person or online, should report the matter to their local Police.
---
*The full booklet is here. This chapter is re-posted with permission. You can also watch a video interview with the Commission for Financial Capability's fraud education manager Bronwyn Groot here.