The Little Black Book of Scams: deals that seem too good to be true probably are. Fraud happens even within legitimate auction sites, even ones with .co.nz domain names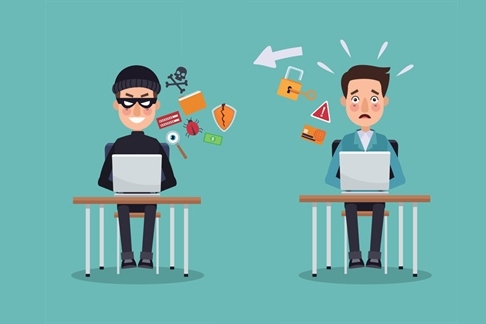 This is the eleventh chapter in the Little Black Book of Scams.
---
Not all online vendors are reputable.
Online shopping is a favourite pastime for many consumers. But many deals you see online - from inexpensive designer purses to significantly discounted electronic goods - are too good to be true.
Fraudsters can create accounts on legitimate auction sites, such as eBay or Trademe, or on an online marketplace, like Facebook. They will advertise their products at very low prices, enticing you to buy them.
At the end of the day, if you do get something, it might be of poor quality or a bad imitation of what you expected.
In other instances, fraudsters will lure you into clicking on sponsored links that will direct you to a seemingly genuine website. If you decide to buy from there, you won't benefit from any protection or services that legitimate websites offer.
There is also an increase in fraudsters using .co.nz domain names and selling counterfeit goods at realistic prices.
Tips to protect yourself
✔ Buy from companies or individuals you know by reputation or from past experience.
✔ Never make a deal outside the auction site.
✔ Beware of sellers from far away or that have limited or no reviews.
✔ Use a credit card when shopping online and use a card with a reduced limit.
✔ Be wary of websites that contain spelling mistakes and grammatical errors.
✔ Read the refund and return policies carefully, including the fine print.
✔ Ask the supplier questions and confirm service delivery timelines and the total cost.
✔ Does the website information match the product they are selling.
---
Always report all scams.
---
*The full booklet is here. This chapter is re-posted with permission. You can also watch a video interview with the Commission for Financial Capability's fraud education manager Bronwyn Groot here.