Government to provide more support to single parents and beneficiaries with jobs, however working group urgently calls for benefits to be increased by up to 47%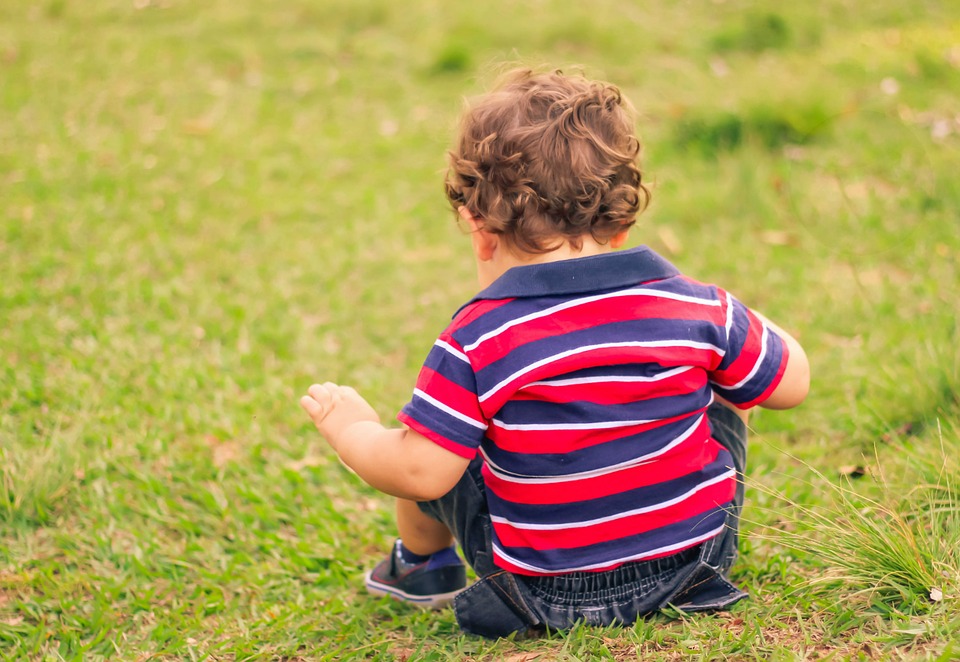 The Government is committing to providing more support to beneficiaries with jobs, and scrapping rules that see a parent penalised if they don't tell the Government who their child's other parent is.
It's also pledging to hire 263 new frontline staff over four years to help people get jobs. 
Social Development Minister Carmel Sepuloni said, in a pre-Budget announcement on Friday, that $287 million would be spent on these welfare reforms over four years.
However, with the government-appointed Welfare Expert Advisory Group recommending in its final report that benefit levels should be increased by up to 47% immediately, the changes don't appear to go far enough.  
The Group, established a year ago, said: "The income support part of the welfare system has fallen behind the real growth in New Zealand incomes. 
"The fiscal cost of improving the adequacy and design of income support is estimated to be around $5.2 billion a year."
Put in context, the Government already spends over $25 billion a year on the welfare system. Nearly $14 billion of this goes towards superannuation. 
The $72 million a year (on average over four years) funding increase pledged by the Government on Friday is a fraction of what's deemed necessary. 
Sepuloni said she would look at a "staged implementation" of some of the 42 recommendations made by the Group. 
"The Government can't deliver on every recommendation at once. We are taking a balanced approach and are committed to delivering change over the longer term and prioritising areas like housing and mental health which impact on all New Zealanders but especially those in the welfare system," she said.
Nonetheless, she expected 73,000 individuals to be better off by the Government raising abatement thresholds for those on benefits who work, in line with minimum wage increases.
This change will cost $97 million over four years and come into effect on April 1, 2020.
The Minister said it was all about "catching up with the times".
"Abatement thresholds for Jobseeker Support haven't changed in over 20 years and many people find they are no better off for working, after travel and childcare costs," she said.
As for the law change to prevent a parent from being penalised for not telling the Government the name of their child's other parent, Sepuloni said: "Around 24,000 children will be significantly better off as a result of this change, with many sole parents' incomes increasing by an average of $34 a week." 
This change will cost $113 million over four years and also take effect on April 1, 2020.
'Urgent and fundamental change is needed'
Coming back to the Welfare Expert Advisory Group's report, it said: "The current social security system was set up in a different time and no longer meets the needs of those it was designed to support.
"Successive governments have implemented changes to the system with intended and unintended consequences.
"Agreement is near universal that the benefit and tax credit systems are unmanageably complex.
"The level of financial support is now so low that too many New Zealanders are living in desperate situations. Urgent and fundamental change is needed."
It included the following graph showing benefit levels as a portion of wages:
Here are some of the Group's key recommendations:
Increase main benefits by between 12% and 47%
Index income support payments and thresholds annually to movements in average wages or prices, whichever is the greater. Index Accommodation Supplement rates to movements in housing costs
Consider introducing a Living Alone Payment that contributes to the additional costs of adults living alone
Reform Working for Families and other tax credits
Subsidise housing costs for people on low incomes (in addition to raising main benefit rates to provide an adequate income)
Instigate a cross-government approach to managing debt to government agencies
Help recipients of Sole Parent Support to return to part-time work when their youngest child is 6 years old instead of the current 3 years
Remove some benefit obligations and sanctions
Increase home ownership by considering rent-to-buy schemes, shared equity schemes, low-interest rate loans or fixed mortgages, microfinancing and similar
Request Housing New Zealand develop options for tenants to purchase their state houses
Here's a more detailed summary of how it would like income support increased: