Some competitive bidding at Bayleys' latest commercial property auction with most sales providing their new owners with net yields of 5.5% to 6%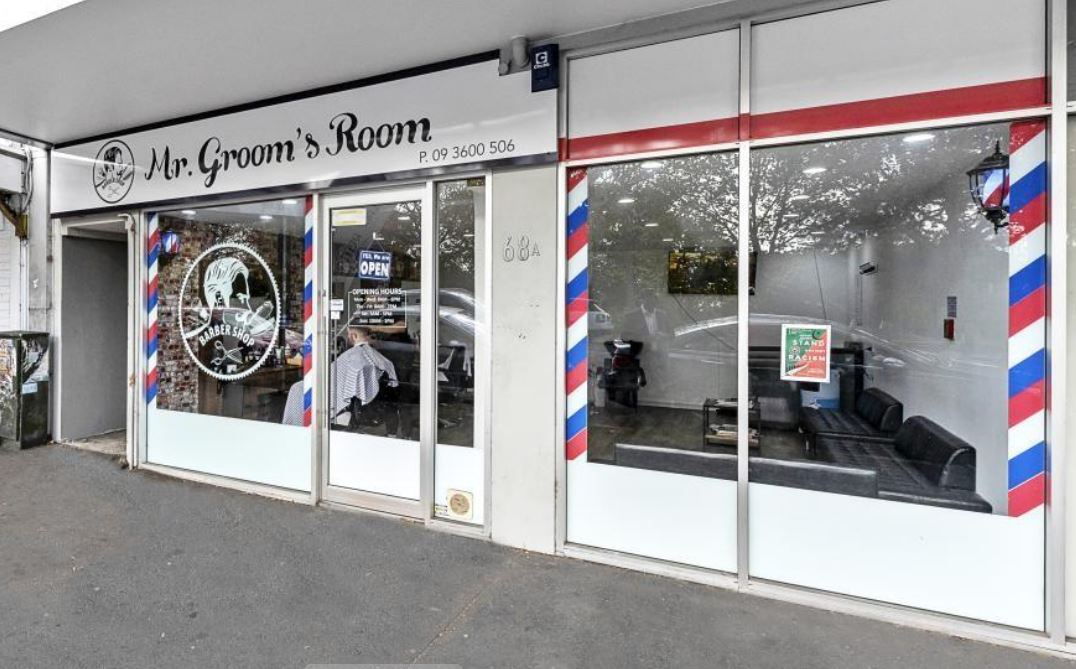 Residential property auction activity may be more subdued lately but there was some lively bidding at Bayleys' latest Auckland commercial property auction on June 26.
Most of the properties on offer were smaller retail or industrial properties likely to sell for around or under $1 million, with a few in the $1 million to $2 million range as well, which attracted a good crowd of private investors to Bayleys' rooms at Viaduct Harbour for the event 
There were 13 properties on the Order of Sale but one had its auction postponed and another was withdrawn from sale, leaving 11 to go under the hammer.
Of those, eight attracted multiple bids from several potential buyers, there were no bids on two and a single bidder on another. By the end of the auction five had been sold and the rest were passed-in for sale by negotiation.
Prices on the units that sold ranged from $585,000 for a small industrial unit in the Wairau Valley, to $1.31 million for a medical centre in Manukau.
Bidding was quite competitive on most of the properties that sold and the net rental yields on most of them were in the 5.5% to 6.0% range.
The exceptions were two adjacent retail units in a modern building on Manukau Road in Epsom.
Both units were leased to real estate agency Ray White Epsom and they were offered for sale separately, with one selling for $877,000 and the other $680,000.
The lease was providing net rent of $76,300pa (plus GST), which meant the net yield would have been 4.9% across both units, however the auction documents said the tenant had indicated it was vacating one of the units by August, creating some uncertainty about the future yield.
Details and photos of all the properties that sold at the auction are available on our commercial property sales page.
The comment stream on this story is now closed.
You can receive all of our property articles automatically by subscribing to our free email Property Newsletter. This will deliver all of our property-related articles, including auction results and interest rate updates, directly to your in-box 3-5 times a week. We don't share your details with third parties and you can unsubscribe at any time. To subscribe just click on this link, scroll down to "Property email newsletter" and enter your email address.