New Zealand real estate agencies estimated to have earned $390.7 million in residential sales commissions in the second quarter this year, down $77.9 million from $468.6 million in the second quarter of 2016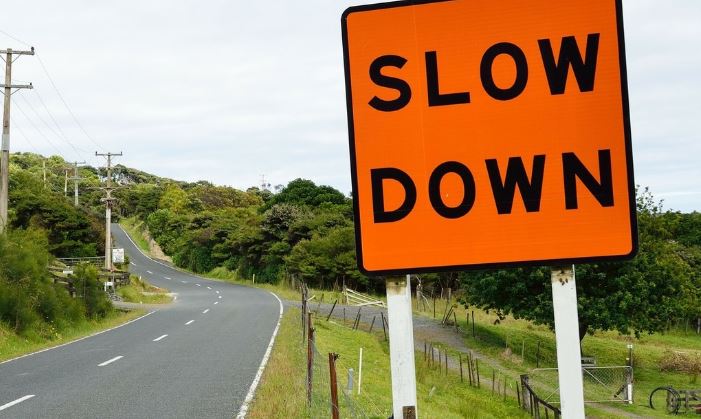 By Greg Ninness
The real estate industry's revenue from residential property sales fell about 3% compared to a year ago, but in Auckland the decline is more than 12%.
Interest.co.nz estimates the industry earned $390.7 million in gross residential sales commissions in the second quarter (Q2) of this year, down 2.8% compared to the estimate for Q2 2018.
However the decline was mainly driven by weakness in the Auckland market, where estimated commissions were $142 million in the second quarter of this year, down 12.3% compared to the same period of last year.
For the rest of the country excluding Auckland, estimated commission revenue was $248.7 million in the second quarter of this year, up 3.6% compared to a year ago.
Other areas where estimated commissions were down compared to a year earlier were the Bay of Plenty -7.7%, Hawke's Bay -1.5%, Taranaki -3.8%, Nelson -2.0% West Coast -9.1% and Canterbury -2.2%, with commission levels flat in Marlborough and Northland and up compared to last year in all other regions.
The areas with the biggest growth in estimated commission revenue compared to Q2 2018 were Gisborne +20%, Southland +10.3% Waikato +6.8% and Otago +5.2% (see the table below for the full regional figures).
Overall commissions have slumped substantially over the last three years, following restrictions the Chinese government put in place to restrict capital outflows from that country. In the second quarter of 2016, when the Chinese buying frenzy was at its peak, the real estate industry earned an estimated $468.6 million in commissions from New Zealand residential property sales.
But sales slumped dramatically in the second half of 2016 as Chinese capital restrictions began to bite. By the second quarter of 2017 total estimated commission revenue had declined to $367.8 million.
That decline has been particularly severe in Auckland, where estimated second quarter commission revenue has declined in each of the last three years driven mainly by declining sales numbers, and in the second quarter of this year was down 36% compared to Q2 2016.
Around the rest of the country (excluding Auckland) there was a sharp drop from $245.3 million in 2016 to 214.9 million in 2017, but since then it has steadily increased and in the second quarter of this year was $248.7 million, marginally ahead of where it was in Q2 2016.
However the news wasn't all good for regions outside of Auckland.
Although total commission revenue for the regions outside of Auckland was up 1.3% between Q2 2016 and Q2 2019, the number of sales was actually down 18% over the same period, with the increase in commission revenue entirely attributable to rising prices. 
So although the industry had about the same amount of revenue in both of those quarters it was more thinly spread, which would have made life more difficult for many agents.
But whichever way you cut the numbers, the market is looking increasingly tough in Auckland.
The comment stream on this story is now closed.
Estimated Gross Real Estate Commissions from Residential Property Sales

 

Q2 2019 $m

Change from Q2 2018

Northland

11.2

0.0%

Auckland

142.0

-12.3%

Waikato

39.5

6.8%

Bay of Plenty

27.7

-7.7%

Gisborne

3.0

20.0%

Hawke's Bay

13.0

-1.5%

Manawatu-Whanganui

17.5

1.2%

Taranaki

7.7

-3.8%

Wellington

44.2

1.6%

Tasman

4.1

5.1%

Nelson

4.9

-2.0%

Marlborough

4.4

0.0%

West Coast

1.0

-9.1%

Canterbury

43.8

-2.2%

Otago

20.1

5.2%

Southland

6.4

10.3%

All NZ excl. Auckland

248.7

3.6%

Total NZ

390.7

-2.8%
You can receive all of our property articles automatically by subscribing to our free email Property Newsletter. This will deliver all of our property-related articles, including auction results and interest rate updates, directly to your in-box 3-5 times a week. We don't share your details with third parties and you can unsubscribe at any time. To subscribe just click on this link, scroll down to "Property email newsletter" and enter your email address.