Slightly more properties are being sold than are being passed in at the auctions monitored by interest.co.nz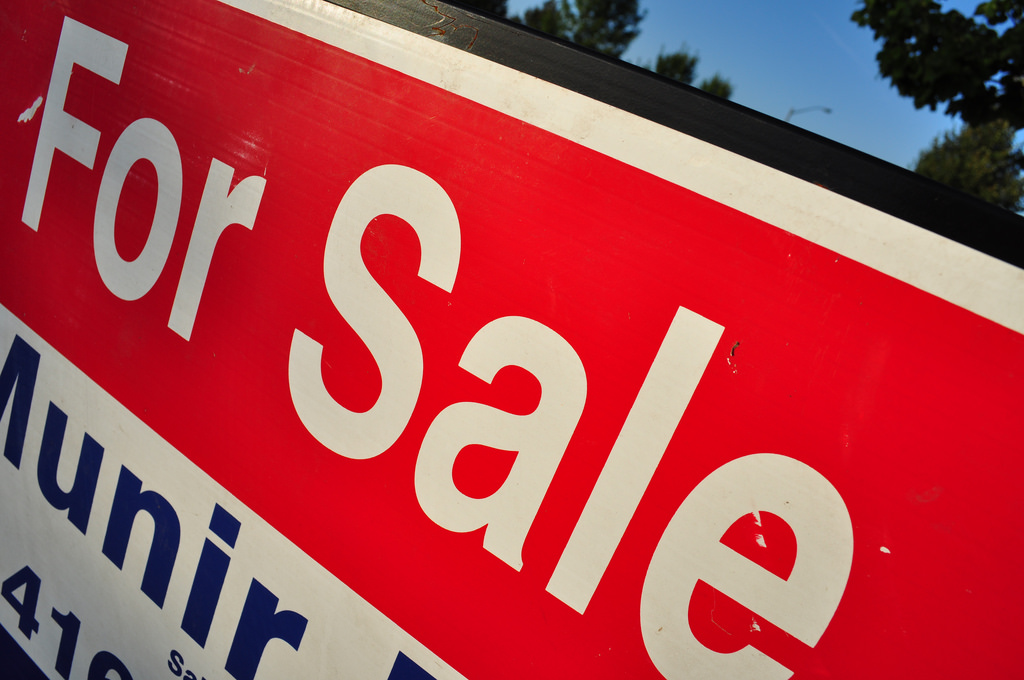 Auction activity lifted slightly over the last few weeks, with interest.co.nz monitoring 439 auctions around the country over the two week period from October 14-27.
That gave an average of about 220 properties week, up from the average of around 165 over the previous few weeks.
However auction activity is still down by about a third comparted to this time last year.
But the sales rate remained fairly steady, with sales recorded on 53% of the auctioned properties from October 14-27, almost unchanged from the previous few weeks.
So overall, slightly more properties are being sold each week than are being passed in but the total numbers are slowly rising.
However there's doesn't appear to have been much movement in prices.
Where selling prices could be matched with a property's Rating Valuation (RV), 60% sold for more than their RV, 38% sold for less and 2% were the same.
And auction sales trends in Auckland continue to closely match those in the rest of the country.
In Auckland the sales rate was 55%, with 56% of selling prices being above their RVs and 42% selling for less.
Looking ahead the Orders of Sale received from agencies for auctions to be held in the week from October 28 to November 2 suggest there is likely to be a lift in auction room activity over that period, but we will have to wait and see how that translates into sales and what effect it has on prices.
At the main Auckland apartment auction of the week, conducted by Ray White City Apartments on October 31, 12 apartments were up for grabs and there was a good mix, with everything from large, spacious apartments to units that needed extensive remediation work and student units.
One of the units had its auction postponed and there was bidding on eight of the remaining units, although for several of them there was just a single bidder and by the end of the auction four had sold under the hammer.
Details of the individual properties offered at all of the auctions monitored by interest.co.nz and the results achieved are available on our Residential Auction Results page.
The comment stream on this story is now closed.