Overall sales rate of 46% at Barfoot & Thompson's auctions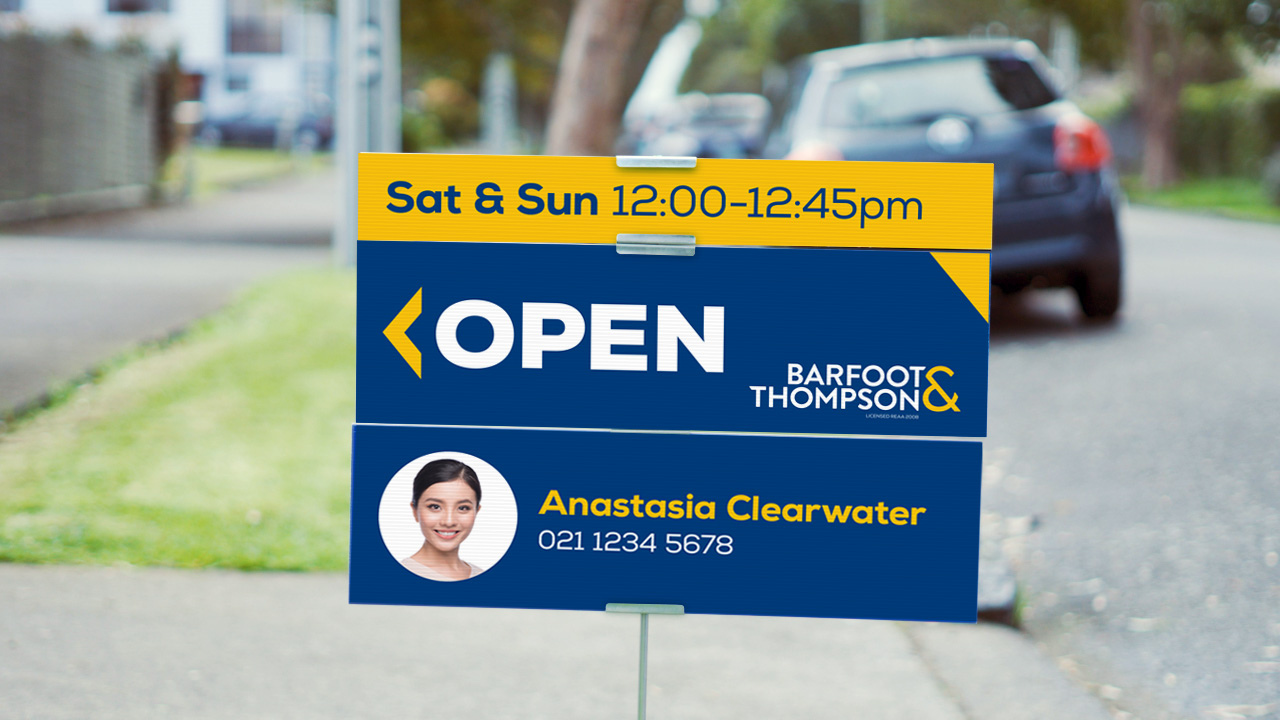 Activity remained relatively steady in Barfoot & Thompson's auction rooms in the week from November 11-17, with the agency processing 144 properties for auction, down slightly from the 159 it handled the previous week.
Of those, sales were achieved on 66 properties, giving an overall sales rate of 46%, barely changed from the 45% sales rate achieved the previous week.
At the bigger auctions where at least a dozen properties were offered, the sales rates ranged form 28% at the Manukau auction where a broad selection of properties from south and east Auckland were offered, to 58% at the Shortland St auction on November 13, where most of the properties offered were from central and central fringe suburbs such as Remuera, Mt Wellington, St Heliers, Meadowbank, Mt Eden and Grey Lynn.
At the big North Shore auction the sales rate was 53% (see table below for the detailed results from all auctions).
Details of the individual properties offered are available on our Residential Auction Results page.
The comment stream on this story is now closed.
Barfoot & Thompson Residential Auction Results 

11-17 November 2019

Date

Venue

Sold

Sold Post

Sold Prior

Not Sold

Postponed

Withdrawn

Total

% Sold

11-17 Nov

On-site

3

 

2

7

 

1

13

38%

12 Nov

Manukau

6

1

2

19

3

1

32

28%

12 Nov

Shortland St

5

 

 

7

 

 

12

42%

13 Nov

Shortland St

16

 

2

10

2

1

31

58%

13 Nov

Whangarei

1

 

 

1

1

 

3

33%

13 Nov

Pukekohe

2

 

 

7

 

 

9

22%

14 Nov

North Shore

11

 

5

12

1

1

30

53%

14 Nov

Shortland St

5

 

1

1

 

 

7

86%

15 Nov

Shortland St

4

 

 

2

 

1

7

57%

Total

All venues

53

1

12

66

7

5

144

46%