Fletcher Building looking at modular timber and steel construction methods to crack the apartment market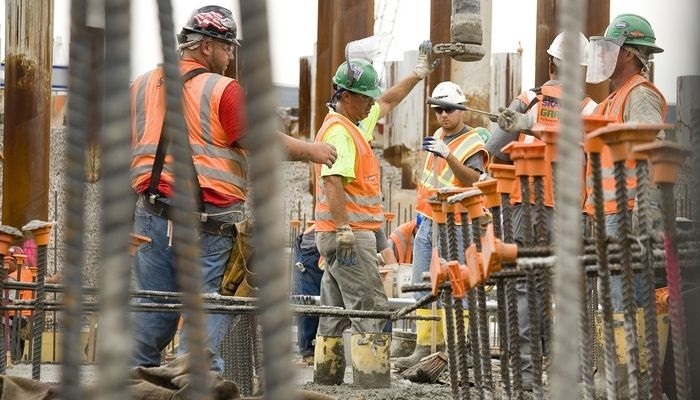 Fletcher Building is looking at using modular construction systems to take a major stake in this country's apartment market.
In his speech to the company's annual meeting, Chief Executive Ross Taylor said modular construction provided an exciting opportunity for the company.
"We want to scale up the volume through our recently opened housing manufacturing plant, working on houses for our own business, as well as others,"Taylor said.
"This technology allows us to both increase quality and halve the time to build a house.
"It also provides a possible future next step into our Australian businesses.
"This is very exciting for us."
Taylor also saw an opportunity to expand into the apartment market.
"We are also actively working on tapping into the housing densification trend here, we are hoping to crack the apartment market through innovative modular construction systems," he said.
"To this end we are looking at both modular timber and modular steel construction systems, to see if we can't bring down construction time and price points to a level that we believe makes investment in this sector compelling.
"All in all this represents an exciting opportunity for Fletcher Building," he said.
But he also saw growth in its traditional residential development activities.
Taylor said the company's Residential Division achieved 755 sales in the 2019 financial year and he wanted to grow that base business to around 1000 homes a year.
He said the company currently had about 5000 future lots under its control and he expected to be able to steadily increase that.
The comment stream on this story is now closed.