The latest auction numbers suggest a late rush of activity as we head into summer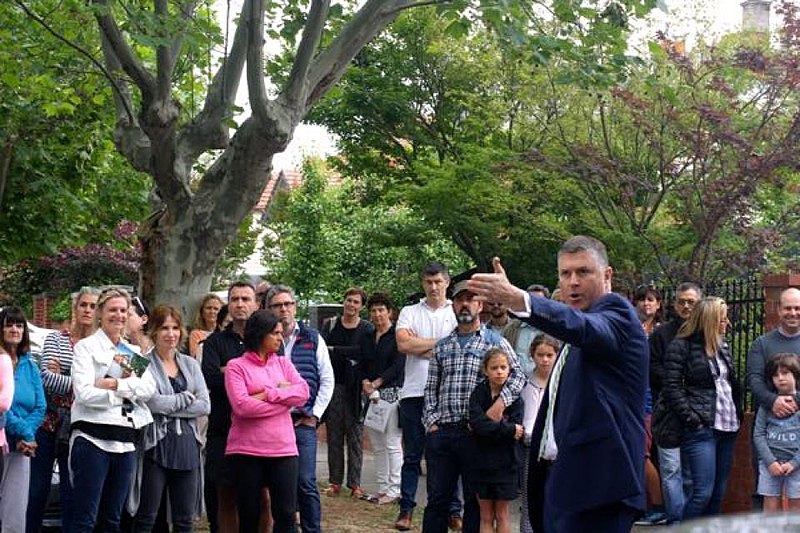 Residential property auction activity has picked up substantially over the last few weeks and is now running ahead of where it was at this time last year.
Interest.co.nz monitored 316 residential property auctions in the week from 18 to 24 November, which was more than double September's weekly average of around 120.
That compares to 307 auctions monitored in the equivalent week (19-25 November) of last year.
The sales rate is also much higher this year with sales achieved on 165 properties, giving an overall sales rate of 52% compared to just 36% in the equivalent week of last year.
However prices do not appear to have moved a great deal.
In the week from 19-25 November last year, 63% of the recorded sales prices were above their rating valuations, while that figure was 70% in the week from 18-24 November this year.
The Auckland market may be marginally more buoyant than the rest of the country with a sales rate of 54% and 71% of selling prices being above their rating valuations.
The latest figures suggest the subdued market conditions that were prevalent over winter made for a slow start to spring, but the market then improved rapidly through November and should remain on its current course until it starts to slow again for the Christmas/New Year break.
Details of the individual properties offered at auctions monitored by interest.co.nz are available on our Residential Auction Results page.
The comment stream on this story is now closed.