Less choice in the housing market with stock levels down but price signals are mixed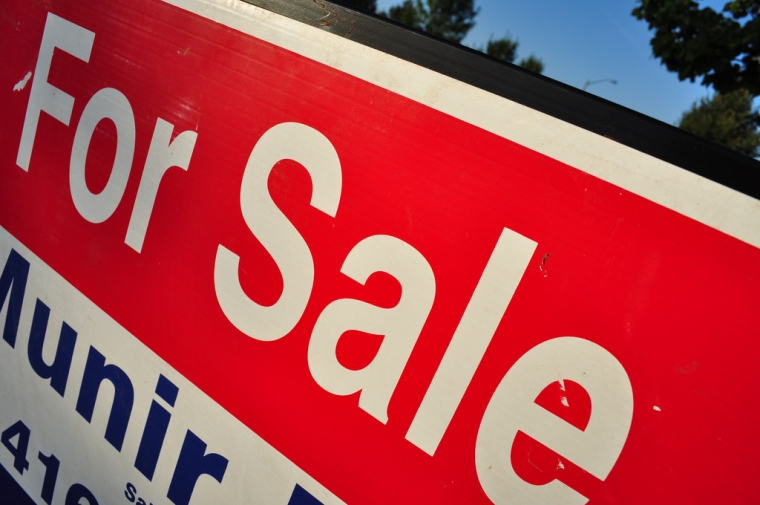 The residential property market remained tight in November, with new listings and the total volume of homes for sale down compared to November last year.
Property website Realestate.co.nz received 11,020 new listings throughout the country in November, down 7.6% compared to November last year.
The decline in new listings was almost nationwide with just two regions bucking the trend - Nelson & Bays where new listings were up 6.6% compared to November last year and Otago where they were up 10.9%.
The biggest decline in new listings was in the provinces with many recording double digit declines (see the chart below for the full regional breakdown).
The decline in new listings was also reflected in the lower level of total stock on the market, with Realestate.co.nz having 22,049 residential properties available for sale at the end of November, down 19.4% compared to the same time last year.
Total stock levels were down compared to a year ago in all regions of the country, with the biggest declines recorded in Taranaki -36.2%, Wairarapa -32.8%, West Coast -29.8% and Southland -29.0% (see chart 2 below for the full regional figures).
The lower level of homes for sale would have meant less choice for buyers and that would have helped to maintain prices, although pricing signals were mixed.
Realestate.co.nz's national average asking price was $680,592 in November, down slightly from $687,159 in October, with seven districts - Auckland, Coromandel, Gisborne, Wairarapa, Wellington, Central Otago/Lakes, Southland, recording declines and the rest all posting gains in average asking prices compared to October.
In the key Auckland market the average asking price dropped back to $915,794 from $936,850 in October and $949,345 in November last year (see chart 3 below for the regional breakdown).
Asking prices in Auckland continue to fluctuate within a fairly tight range, suggesting little overall price movement in the region.